The hardest part about house hunting is accepting that you may need to make some compromises – yes, you want those elegant finishings and stainless steel appliances, but you might not get them if you also want that amazing location…
So how do you choose what you can and can't live without, when ultimately, you want it all for your future home?
It starts with The Pearl Residences, where you can throw compromises out the window.
The best in harbourfront living is here
You can have it all with this unique harbourfront opportunity, where Victoria's vibrant Chinatown community and picturesque harbour are on your doorstep.
Tired of your early-morning commute? Opt for a bike ride or walk to the office instead and soak in fresh air and dynamic views along the way.
(And with secured underground parking, bike storage, and individual lockers included, you can keep your bike and other belongings neatly tucked away.)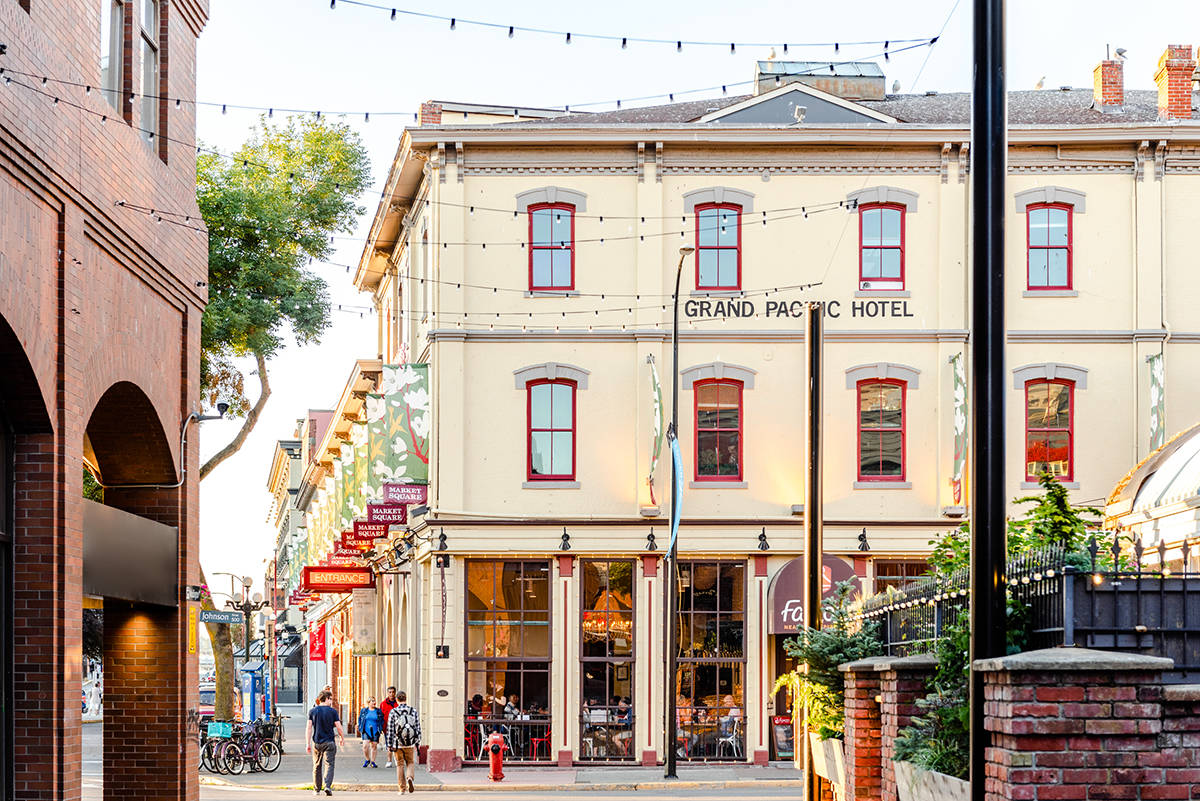 As you make your way home, pick up some fresh ingredients from the local shops to cook up a meal in your kitchen, equipped with quality, energy-efficient, stainless-steel appliances.
Of course, when it's time to head out, you'll find an abundant selection of shopping, dining and entertainment opportunities – there's plenty of fun to be had taking advantage of the vibrancy exclusive to Victoria.
The waterside suites display views of the Johnson Street Bridge and busy working harbour, affording residents easy access to the David Foster Harbour Pathway. Alternatively, the Store Street side overlooks Old Town and all of its historical charm.
Boasting luxury finishes in all 1, 2 and 2-bedroom and den homes, the contemporary interiors, spacious layouts (with nine-foot ceilings in the living area) and variety of floor plans make them a perfect fit for a diversity of lifestyles. Spacious interiors styled from elements both modern and timeless will have you looking forward to coming home!
A true neighbourhood, with many locally owned and operated businesses, it affords residents a proper sense of community.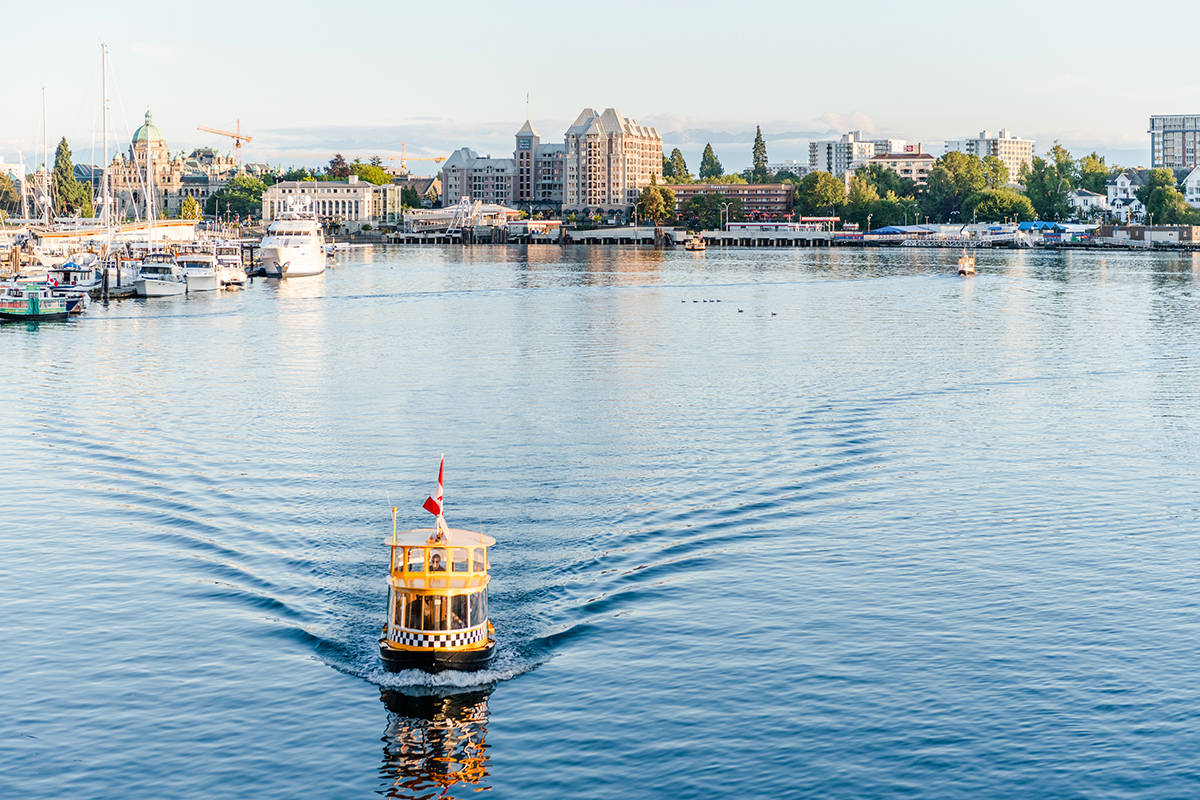 Enjoy effortless urban living – with beautiful interior finishing details and building amenities carefully designed to enhance an urban lifestyle, The Pearl Residences has it all!
To learn more visit them online, register to secure your spot or follow them on Facebook and Instagram to stay up to date on all their latest happenings.