Officers used de-escalation training with woman in downtown alley
The Latest
sponsored
sponsored
Surrey woman says it's not the first time she has experienced racial profiling at the complex
Group behind North Thompson River Provincial Park occupation protest says arrest is 'declaration of war'
Impress TV
Driving near an Oak Bay cyclist? Mutual respect is the key!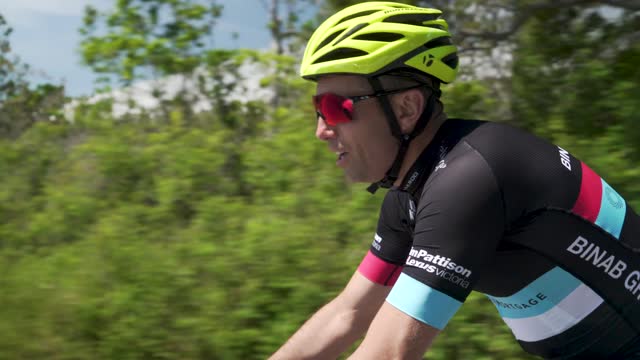 sponsoredMore videos
From Begonia and Alex Wells to Fränder and The Unfaithful Servants, you'll love Folkfest 2018
City's film liaison recalls four days of filming at city hall last fall, with Dwayne Johnson on set
It's berry time in Saanich. My raspberries are getting plump and ripe…
'U.S. is no longer a safe place for refugees,' says local MP
In case you missed it, here's a look at replay-worthy highlights from across the province this week
Aeriosa Vertical Dance soars with nature.
Opinion
Former MP John Weston writes about an evening he hosted with the federal Conservative leader
Adrian Dix battles to maintain Cuba-style medical monopoly
The City of Victoria's new plastic bag bylaw is in effect, which requires merchants and retailers to stop purchasing plastic bags to provide customers for their goods.
While July 1 marked a "soft" launch – merchants may use the plastic bags they have in stock until Jan. 1, 2019 – consumers are being encouraged to start using reusable bags now to be ready for when plastics become a thing of the past in the city.
We're curious if you've already started to use reusable bags or plan to do so soon, for your groceries and other retail purchases. Weigh in with our new reader's poll below, and find the results of our previous poll here and click on results.
The team is hoping to peak in San Francisco
Captain Harry Jones hopes to inspire rugby youth