'It's truly an exceptional plan,' says councillor disappointed with lack of funding
The Latest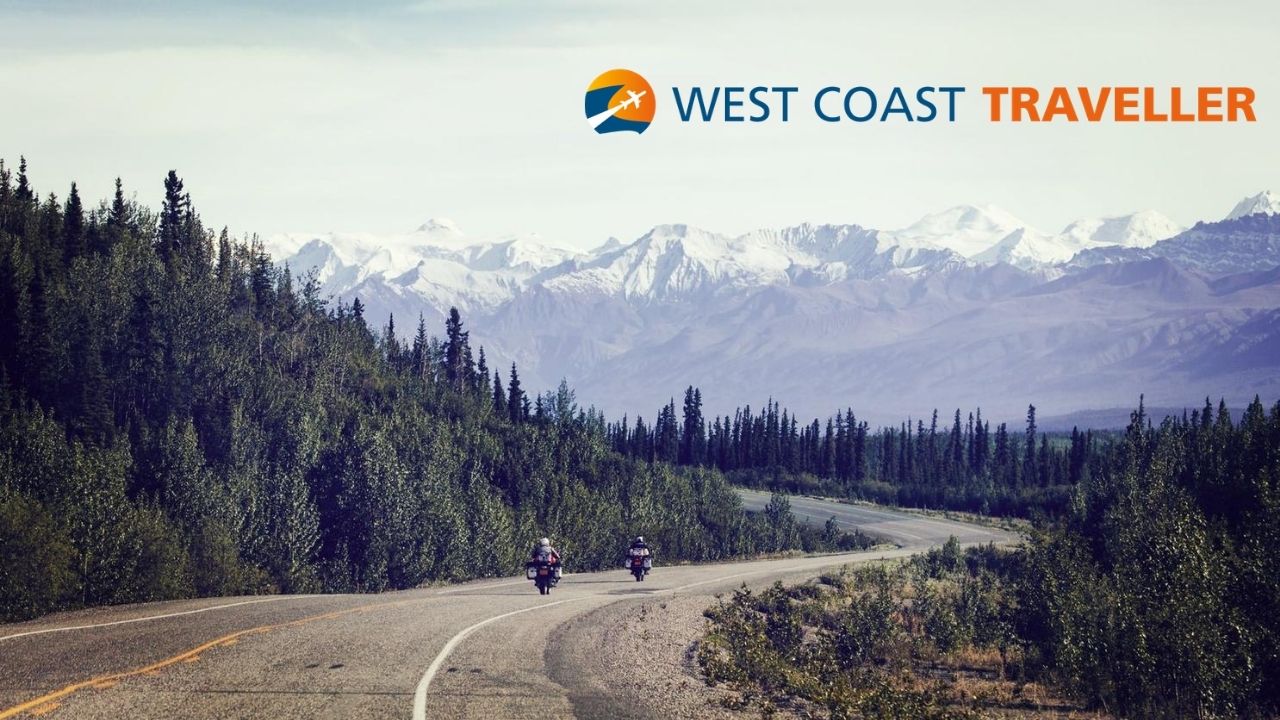 sponsored
Click below to start planning!
Head of Aluminum Association of Canada, is at a loss to understand why his industry is being targeted
There are provisions in Canada's prostitution laws that make workers immune from prosecution, but not from arrest
Impress TV
Click below to start planning!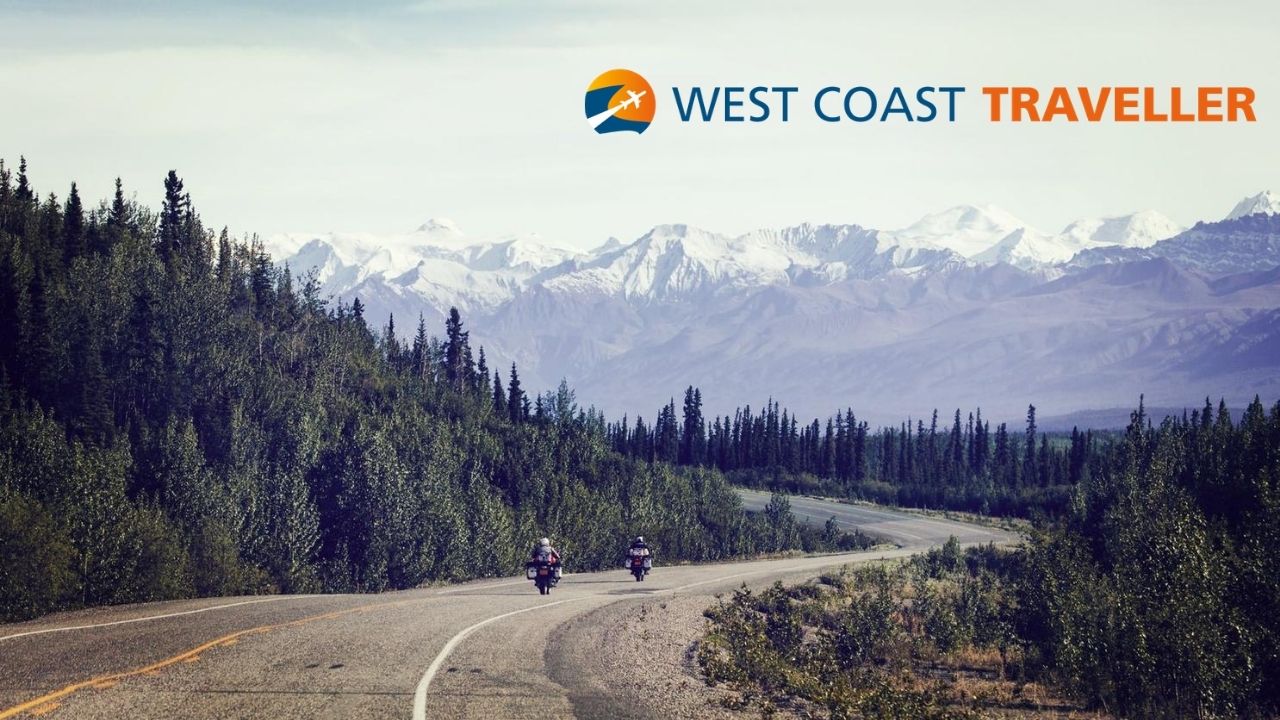 sponsoredWest Coast Traveller
From sculpture to landscape paintings, summer art is about nature
Theatre reopens July 3 after COVID-19 closure
20-year-old spent 12 hours collecting garbage near Thetis Lake
Public invited to join the Great Salish Sea BioBlitz
Get your camera ready to capture landscapes, wildlife, portraits and more!
Vancouver-born actor appeals to the public with Make Ryan Pay! campaign
Opinion
Finally, Washington's NFL team would have a name everyone could cheer with pride
It's a slap in the face to thousands of volunteers, says reader
eEdition
The Canadian Paralympic Committee announced Gary Longhi's death Friday
Marcus Almquist drafted to Victoria after international tournaments
Boulevard congratulates the grads of 2020 on reaching this milestone occasion. We…
Boulevard Magazine sits down with Tara Swaren
sponsored
Local entrepreneur adapts to global economic challenges, and shares his revelations
sponsored
The deadline to take the 2020 Victoria's Vital Signs survey is July 1