The quake was recorded at a depth of 10 kilometres
The Latest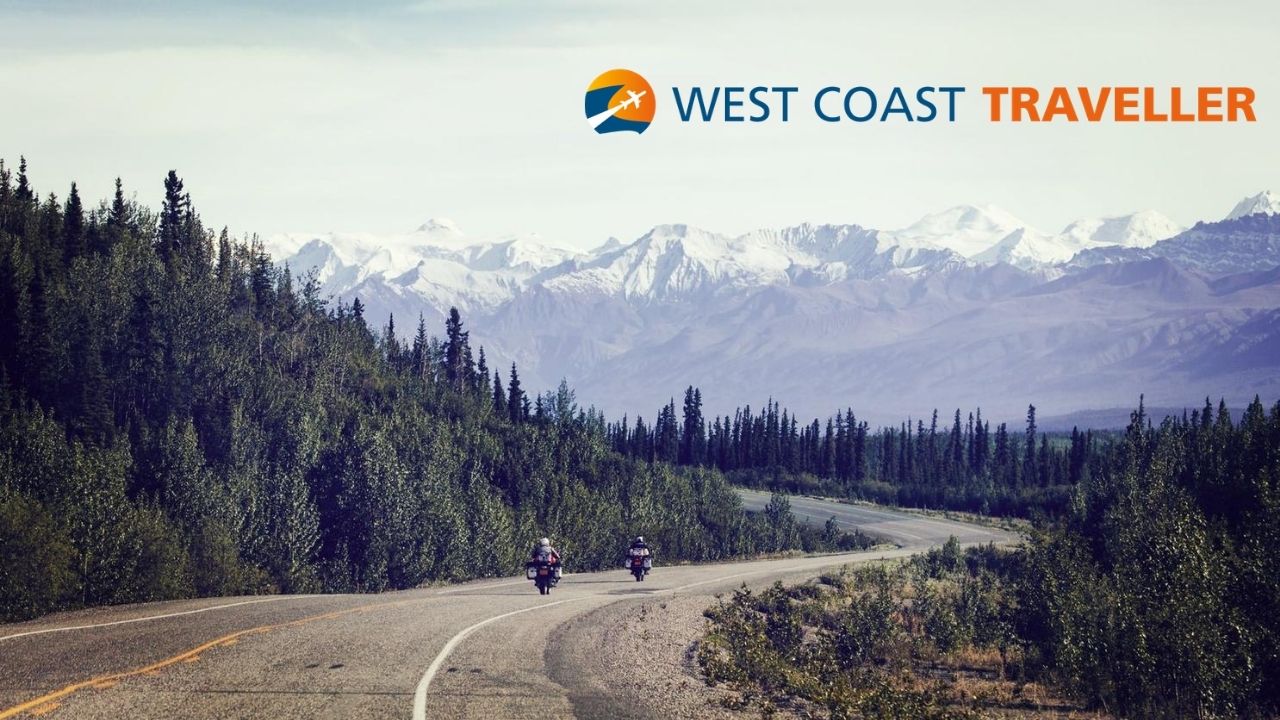 sponsored
Experience. Discover. Explore.
Both leaders are isolating and will not attend the throne speech, but instead plan to respond to the speech in person next week
The U.S. hit the threshold six weeks before the presidential election
Impress TV
Experience. Discover. Explore.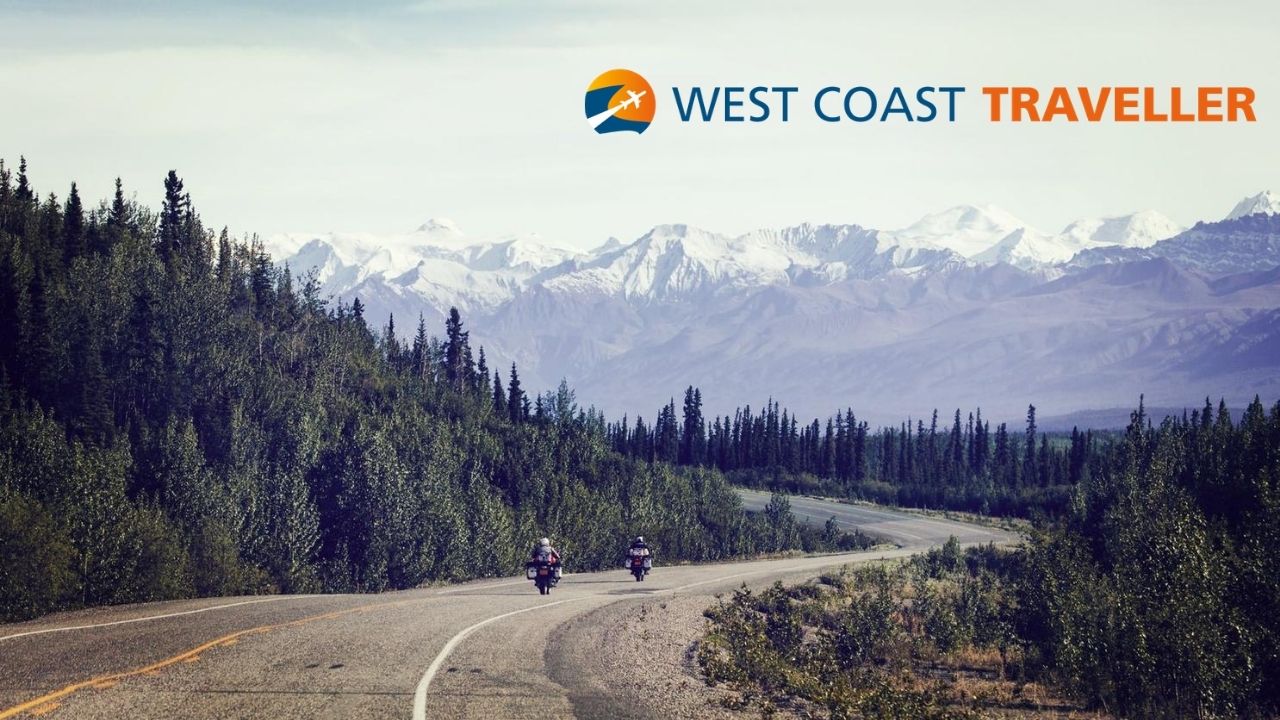 sponsoredWest Coast Traveller
Los Borrachos touches down in Williams Lake
Toronto-raised Daniel Levy and Ottawa-born Annie Murphy both got supporting actor nods
What GOOD are you seeing in your community?
Tell us about your favourite cause. Celebrate friends, family, and neighbours for their acts of kindness. Show your employees volunteering in the community. Ask for needed supplies and volunteers for your cause. Share fundraising event details.
Click HERE to find out how to get featured.
A special thank you to our Community Partners, Good Companies and Local Champions who are essential allies in our mission to build stronger communities. Their support allows causes you care about and volunteers to use the Do Some Good platform for FREE. This increases volunteerism and support to ALL nonprofits and charities in our community.
Winners can get cash prize of $3,000, $1,000 or $500 while funds raised benefit COVID-19 relief
sponsored
Age-friendly communities, active engagement, seniors' cannabis use + more explored in special report
KD's classic powdered cheese meets cinnamon and nutmeg
Rabbit Day, Hobbit Day and One-Hit Wonder Day are all coming up this week
Opinion
Reader says not voting means you will not have any say in how you are governed
Jeff Bray is the executive director of the Downtown Victoria Business Association
eEdition
UBC, UBC-O, UFV and UVic athletes will not hit the links this year, Kelowna was set to host
Abbotsford grad establishes new record for longest scrimmage TD by a Canadian
Kim Larson of All Elements invited us on her boat in Penticton, B.C.
A look at artist Alan Archer
sponsored
Give new life to your cabinets in just two days
sponsored
This Victoria financial advisor can organize your accounts, but that's just the beginning