Victoria Fire Department's fundraiser a success ahead of Ride to Conquer Cancer
The Latest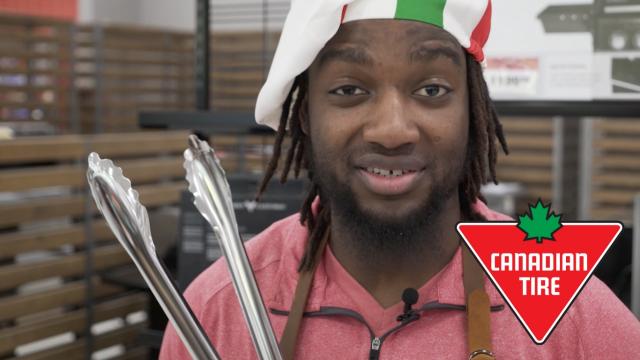 sponsored
Flash up the barbie and get grilling with Canadian Tire!
Man taken to hospital after calls come in of drowning in progress
Victoria Fire Department's fundraiser a success ahead of Ride to Conquer Cancer
Impress TV
Flash up the barbie and get grilling with Canadian Tire!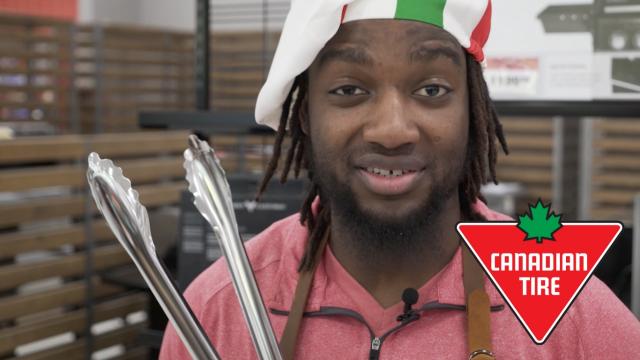 sponsoredMore videos
Comedy company will stage two shows Nov. 16 at Farquhar Auditorium
Brandi Hansen wants Canadians to recognize talents, not just looks, as sexy
Brentwood School of Music's final concert included farewell to founder
Geronimo Canoe Club paddles to Victoria to kick-start fundraising
Did you know that the special day for dads was first celebrated in 1910?
O.J. Simpson has generally kept a low profile since his release from prison in October 2017
Opinion
Secondary residences aren't mansions, families tell Lana Popham
Andrew Wilkinson warns of regulatory overload by John Horgan's NDP
A 2017 survey says Father's Day falls well behind Mother's Day.
The RetailMeNot survey suggests Father's Day just isn't a big deal to 49 per cent of Canadians, and men are more than a little bit upset about it.
Eighty-one per cent believe Mother's Day outshines Father's Day and 40 per cent of dads are upset when their kids forget about them.
We ask you: How do you celebrate Father's Day?
Next up: Eighth-ranked Netherlands on Thursday to decide who tops Group E
Former Lion Andrew Harris leads Winnipeg with 148 rushing yards
Singer-songwriter's music is rooted in folk and old-time country
sponsored
Rendez-vous, borrowed from the French verb rendre, to return, is back for its 22nd year