City staff wanted an open bid to get rid of steel that's coated in toxic lead paint
The Latest
Molson Coors tanks finish river journey and move to overland trip in Chilliwack
Langley event one of five held in B.C.
Impress TV
Real Estate TV: Buy in Oak Bay and have the BEST road cycling!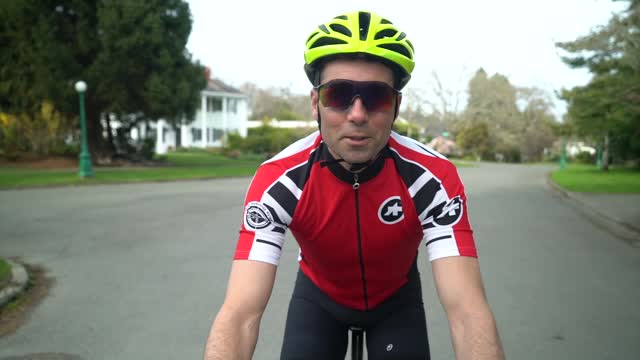 sponsoredMore videos
Two-time Juno-winning Monkey Junk bring their 'swamp' R&B sound to Saanich's V…
'Colours' is a perfect theme for 2018 BC Summer Games
Walk for a cause, duck races, boat show, emergency prep and towers of canned goods
Capital Region Beekeepers Association sets up swarm line for residents to call
An eagle with a broken wing now in a recovery facility after RCMP rescue near Bella Coola
Canada's luxury real estate: The top 10 most expensive properties for sale right now
Opinion
NDP has another promise it needs to appear to keep
A follow on some Princeton, B.C., students gained considerable exposure when they dropped their bras
The opening May 27 of the new Fort Street dedicated two-way bike lanes marks the next phase of the City of Victoria's Biketoria plan put into motion.
The construction of the lanes on Fort and Pandora Avenue have been a source of much conversation and debate, over the cost, the need for such projects and other things less related to the actual topic.
We'd like to know whether you've used or plan to use city-built dedicated bike lanes. Weigh in on our reader's web poll below and make your vote count.
You can find results from our last web poll here, and by clicking on View Results.
Races on today until 2pm; distance, prone and relay events on tap
Local product behind bench for expansion team's incredible championship run