Clinical director of VGH says case of retired 77-year-old veteran 'definitely excessive'
The Latest
Truck driver Stephen Babij was killed in a head on semi truck collision on Highway 1 in 2017
Victoria Needs a Hillside Library could also check in with Saanich during their push
Impress TV
Jason Binab: It's now a buyer's market. What does that mean?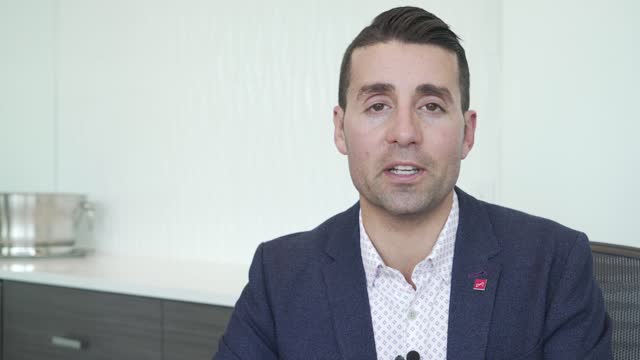 sponsoredMore videos
'Kirill was here' held a contest for women to win a boob job and a trip to Miami
Netflix has refused to remove the footage from "Bird Box," despite the appeal from Lac-Megantic's mayor
Marty and the Victoria Royals host Hockey for Hospitals night on Feb. 2
Return-It Recycling Centres in Victoria collecting bottles under The Uganda Project
Germany is one of the few countries in the world that doesn't impose speed limits on the highway
Westbrook official Tina Radel says the livestream was requested by Brown University
Opinion
B.C. health minister responds to latest Seniors Advocate report
Homeowners have begun to receive letters asking if they should be exempt from the speculation tax. Owners of homes in which they do not reside and aren't rented out for at least six months a year are subject to the tax, which is calculated at 0.5 per cent of a home's assessed value.
Do you think the speculation tax will help make housing more affordable in the province's hot housing markets? Take our poll and let us know what you think.
Fighter looks to win 'box-offs,' take spot at nationals
Both rings are from the Pittsburgh Penguins 2017 Stanley Cup Championship
Consider the specific needs of the child when selecting materials just one of the ways to use art to benefit kids
A whisky inspired cocktail is one way to warm up your winter