Anonymous donor helps buy purchased 11.1 hectares of Coastal Douglas-fir ecosystem
Commercial real estate association REALPAC said that a similar initiative was seeing success in the U.K.
About 25,000 National Guard members have been dispatched to Washington
Impress TV
Experience. Discover. Explore.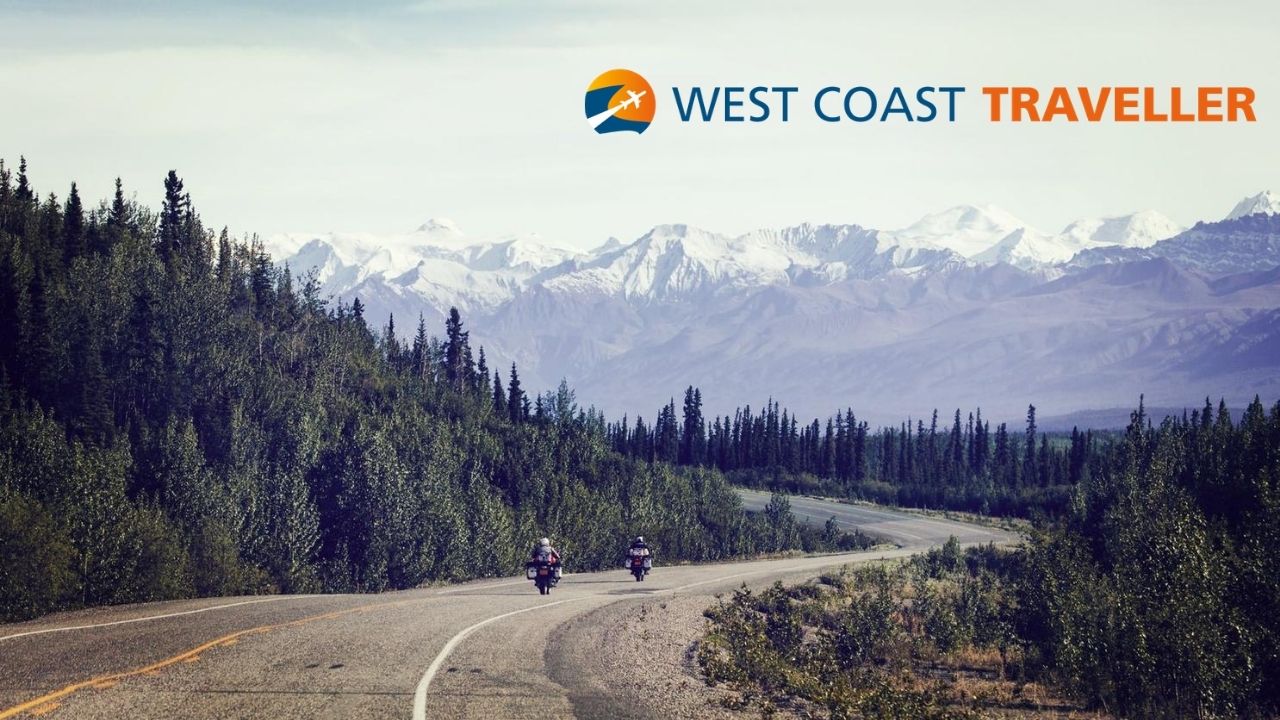 sponsoredWest Coast Traveller
Podcast: Talk includes TDM's RCMP career, radio, TV, wine, Janis Joplin and much more
Uvagut TV will broadcast a variety of content including children's series, award-winning films and live programming
What GOOD are you seeing in your community?
Tell us about your favourite cause. Celebrate friends, family, and neighbours for their acts of kindness. Show your employees volunteering in the community. Ask for needed supplies and volunteers for your cause. Share fundraising event details.
Click HERE to find out how to get featured.
A special thank you to our Community Partners, Good Companies and Local Champions who are essential allies in our mission to build stronger communities. Their support allows causes you care about and volunteers to use the Do Some Good platform for FREE. This increases volunteerism and support to ALL nonprofits and charities in our community.
New non-profit seeking directors in cities across Vancouver Island
Upgrades include slip-proof metal steps, metal handrails and raised design
'A professionally designed workspace on your property, away from the distractions of home'
After more than 29,000 entries, the winners have been selected across Western Canada.
Opinion
Reader says freedom and security do not come without a price
We are sickened at the racist response of some members of community towards Cowichan Tribes members
eEdition
League acknowledges that plans will depend on COVID situation
B.C. squad drops to 1-3 early in NHL season
Behind the scene of a Boulevard Magazine fashion shoot
Tips for creating a beautiful dessert
sponsored
Black Press Media publishes informative new guide exploring COVID-19 and its local impacts
sponsored
Shared home ownership opens doors for affordable housing in Victoria