Emergency crews cleared the scene shortly before 11 a.m.
The Latest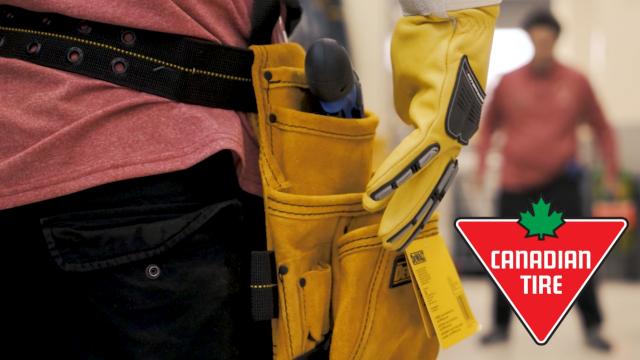 sponsored
Make your home reno dreams come true with Canadian Tire
Blood & Honour, Combat 18 join list with al-Qaida, Boko Haram and Liberation Tigers of Tamil Eelam
Warning: This story contains graphic images
Impress TV
Make your home reno dreams come true with Canadian Tire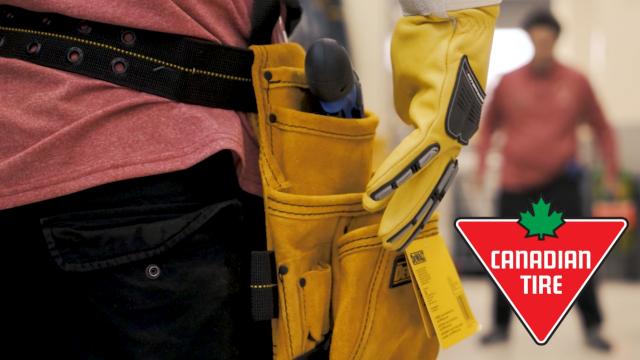 sponsoredMore videos
Jackson received a fatal dose of the anesthetic propofol on June 25, 2009. He died at age 50
John Lithgow stars as Trump, with Kevin Kline, Jason Alexander, Mark Hamill and Julia Louis-Dreyfus
Fun continues with first free concert in the park Friday evening
The Urban Biodiversity Enhancement and Restoration Project invites community to 10th birthday for wetland
Lululemon's pitch focused on using byproducts from pea processing as inputs for new clothing materials
It took Jared Jacobs about 40 hours to make the video, on top of the research
With grasslands and forests around Vancouver Island and across B.C. reaching tinder dry conditions, residents and visitors to the province are being asked to do all they can to prevent another summer filled with the haze of wildfires.
But despite the warnings, motorists can still be observed flicking burning cigarette butts from the vehicles. Victoria Chief Const. Del Manak pulled one of these drivers over himself on Highway 17 earlier this month, issuing a $575 ticket.
READ MORE: Victoria driver pays $575 fine for tossing lit cigarette onto street
The Wildfire Act calls for a $575 fine for someone who drops, releases or mishandles a burning substance. But with last year's wildfire season costing the province an estimated $615 million for fire management and suppression of the more than 2,000 fires that burned 1.35 million hectares, many are calling for even more severe penalties.
READ MORE: New numbers confirm 2018 worst fire season on record for B.C.
Do you think the penalty should be increased for tossing a burning cigarette from a vehicle?
Take our poll and let us know what you think.
READ MORE: Road rage victim burned by lit cigarette
Victoria downs Wenatchee 14-5 Tuesday night
She announced her retirement in January, 2017, after playing her last game April 4, 2016
Sandown Racing Club allows members to own part of a racehorse
Buying business included a steep learning curve for owner Robin Knox