Victoria's 1Up Single Parent Resource Centre moves back into heritage home
The Latest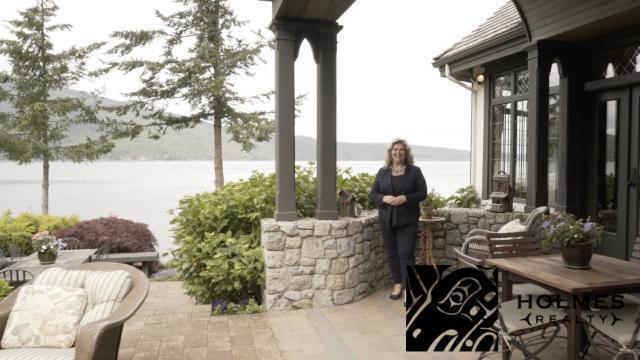 sponsored
Come home to this haven in the heart of the Peninsula
Council Monday will consider a recommendation to bump up rates without a public vote
Temperatures were expected to drop to seasonal levels by evening
Impress TV
Come home to this haven in the heart of the Peninsula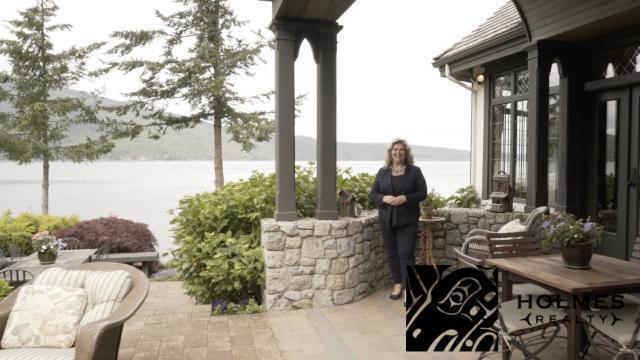 sponsoredMore videos
'The Lion King' roared into 4,725 North American theatres, where it grossed a stunning $185 million
Movie opens in theatres Nov. 1
To mark the 50th anniversary of the first lunar landing, see how well you know space
Dogs' former foster family initiated one-year reunion plans
George is third in line for the throne behind his grandfather Prince Charles and his father Prince William
'Humans are too big to be on their menu'
Opinion
This isn't the time for a radical Indigenous rights agenda
While a court ruling determined the City of Victoria's plastic bag ban is invalid, it's been in place for more than a year.
Regardless of the ruling, things seem unchanged, according to the Downtown Victoria Business Association (DVBA). Local businesses aren't hankering to add plastic bags back on the menu.
Does that mean the culture of reusable bags is shifting?
'Caps winless in last 9 outings
CFL rematch goes next week in Vancouver
A food writer takes us to five foodie finds
sponsored
UrbaCity Challenge is ready to challenge you Sept. 22!