Check out the photo gallery, watch our live feed of the festivities
The Latest
sponsored
sponsored
The flood-ravaged Kootenay-Boundary region begins to heal
Wayne Coulson said his company still hopes to find a new home for the vintage aircraft
Impress TV
Real Estate TV: Buy in Oak Bay and have the BEST road cycling!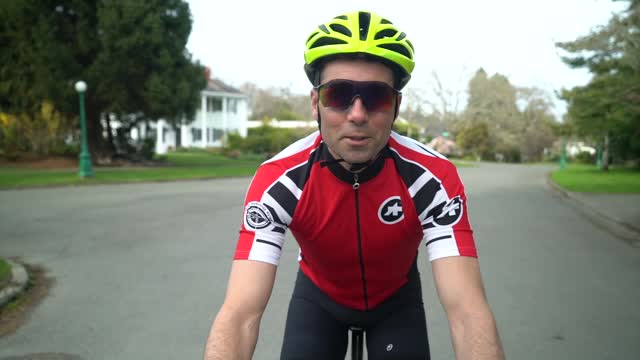 sponsoredMore videos
Exhibit showcases the golden age of comics to the present
Highland Games, Victoria Day Parade highlight a busy weekend of activities
Walk for a cause, duck races, boat show, emergency prep and towers of canned goods
TapBike available at a few spots around region, including the Days Inn and Howard Johnson in Saanich
Canadians gathered for early-morning broadcast of marriage between Meghan Markle, Prince Harry
Windsor sparkled on a warm spring day as tens of thousands of people jammed its quaint roads
Opinion
Flood and fire predictions have poor track record so far
With emergency preparedness week upon us, it's a good time to ask whether you have your household set up for a potential disaster.
Take our Victoria News reader poll below to share your level of preparedness with fellow readers.
Find the results of our previous poll here and click on view results.
Vegas Golden Knights have done the impossible and have a chance at hoisting the Stanley Cup
Improbable run continues for NHL's newest expansion team
sponsored