The speakers are expected to condemn police, RCMP actions towards Indigenous people
The Latest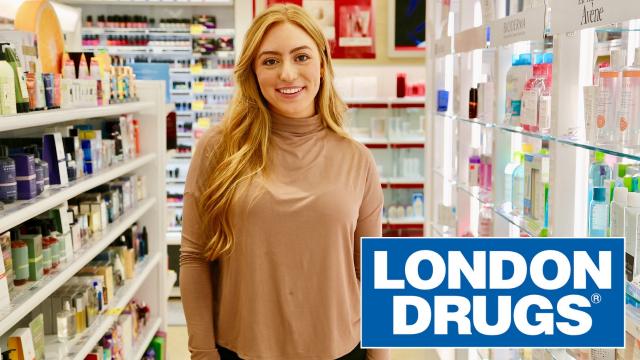 sponsored
Back to school skin care - brought to you by London Drugs!
'We don't have a place to call home', says avid pickleball member
Indigenous Leadership Initiative wants to move past pilot stage in guardian programs
Impress TV
Back to school skin care - brought to you by London Drugs!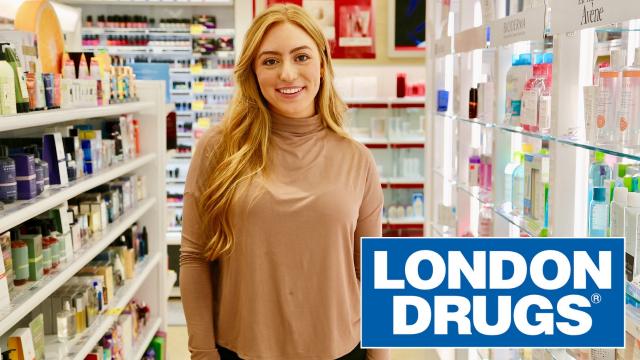 sponsoredMore videos
Multi-platinum Canadian singer-songwriter also up for six awards, including Artist of the Year
Aliens and excitement take over the streets of Ladysmith during new TV series
Donations will help purchase infusion pumps for cardiac care units
Lion dancers and kung fu demonstrations on display
Kobe Bryant, his 13-year-old daughter and seven others were killed in a helicopter crash
Meanwhile, real estate agency points to four possible homes for the family
eEdition
The coronavirus which has sparked concern around the globe has now arrived in B.C.
A Lower Mainland man in his 40s who regularly visits China has been diagnosed with the virus, and is "doing well" in isolation at home.
B.C.'s first patient visited Wuhan, the Chinese city where the new virus was first identified, and reported symptoms after he returned to his home in the Vancouver Coastal Health Region.
ALSO READ: B.C. reports first coronavirus in Vancouver region
Provincial Health Officer Bonnie Henry, who worked on the 2003 SARS epidemic and also on containing the ebola virus in Africa, said the novel coronavirus is less easily transmitted than common influenza, because its receptors are deeper in the lung. That makes it less likely to contract it from touching contaminated surfaces rather than direct contact.
"As long as you clean your hands before you touch your face or your mouth, you're not going to get that virus in your body," Henry said.
ALSO READ: Pregnant B.C. woman stuck in Wuhan, the epicentre of coronavirus outbreak
China has now reported more than 2,700 cases of the new virus with at least 80 deaths, and officials say the rate at which it's spreading is accelerating.
How has news of this latest outbreak affected you? Are you concerned about the coronavirus? Take our poll and let us know.
Clinic ideal for those planning to coach U6 to U18 teams
Miller nets pair as Vancouver defeats Cup champs
Dr. Andrew Dargie works in emergency medicine and medical aesthetics
Makeup artist talks personal fashion faves
sponsored
Move into this thoughtfully planned Langford community in spring 2020!
sponsored
Historic Crown Mansion can be the perfect base for a relaxing time or mid-Island explorations