10 puppies training to be guide dogs took part in a social Easter egg hunt
The Latest
Special counsel's 448-page report, with redactions, released
Program will allow low-income shoppers to pay for their groceries online for the first time
Impress TV
Now THIS is camping!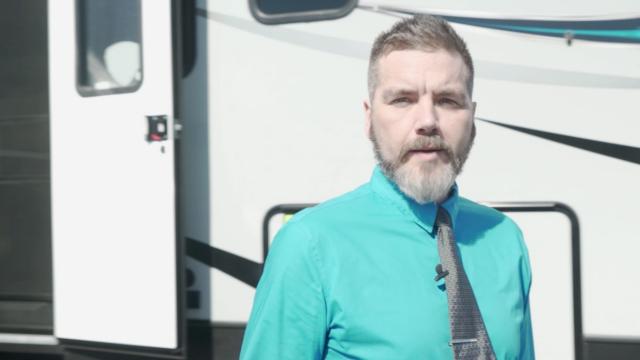 sponsoredMore videos
W Network set the date for 'Harry & Meghan: Becoming Royal' just as the real-life couple awaits the arrival of their first child
He announced in a YouTube video on March 6 that he had been diagnosed with Stage 4 pancreatic cancer
Over 2,000 participants come to egg hunt
VIDEO: Acrobatic air team back in Comox for annual spring training
Dean Foster is trying to break the world record for a radio show contest
'This was allegedly not the pig's first escape'
Opinion
'We're going to keep working hard to make life better for people,' writes Premier John Horgan
Navigating the lineups for BC Ferries is a way of life for many Vancouver Islanders on a long weekend.
To help ease the holiday rush, BC Ferries has announced 89 extra sailings over the Easter weekend, with 70 of those sailings running between Tsawwassen and Swartz Bay. BC Ferries encourages customers with advance bookings to arrive at the terminal 30-60 minutes before their departure time. They recommend walk-on passengers arrive 45 minutes early.
READ MORE: Hop on: BC Ferries announces 89 extra Easter sailings
With so many Greater Victoria residents dependent on a link with the Mainland, we thought we'd ask our readers how often their family ride the ferry. Take our poll and let us know what you think.
Newhook slated to be pick number 13 overall
Spruce Kings beat Vernon Vipers 3-1 in the Okanagan Wednesday for 13th straight playoff win
Investment advisor balances career and a young family
Moving from marine electrician to construction management