Centre opened in November
The Latest
Excessive delays leads to charges being dropped
Legislation comes amid an outbreak that has sickened more than 50 people in the Pacific Northwest
Impress TV
These super solutions for baby are a snap!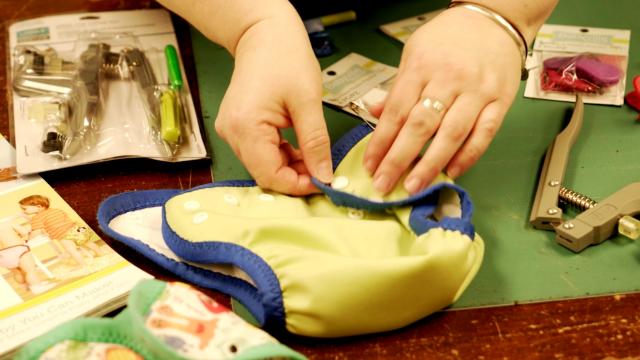 sponsoredMore videos
Mary Galloway creates her own opportunities
Coast Collective in Colwood hosts annual Island Illustrators gathering and exhibit
More than 1,000 guests expected to visit Victoria mosque
Most of the city's top restaurants booked up
A few of these senders maybe should have just gone with chocolates…
Kim XO, helps to keep you looking good on Fashion Fridays on the Black Press Media Network
This week's major snowfall created more than a little havoc on Greater Victoria roads. The icy conditions led to white-knuckle conditions for many drivers. Did you leave the keys at home or did you venture into the snowy conditions? Take our poll and let us know how you feel about driving in winter weather.
READ MORE: ICBC, Police release tips for drivers in snowy conditions
Kirsty Duncan, Canada's Minister of Science and Sport made the announcement in Red Deer
Up to 3,600 athletes, managers and coaches will arrive throughout the day Thursday and Friday
A search for the best burger
Creating spectacular teas as a community fundraisers