"The only way I would get a refund is if she would be able to rebook the suite for that weekend."
The Latest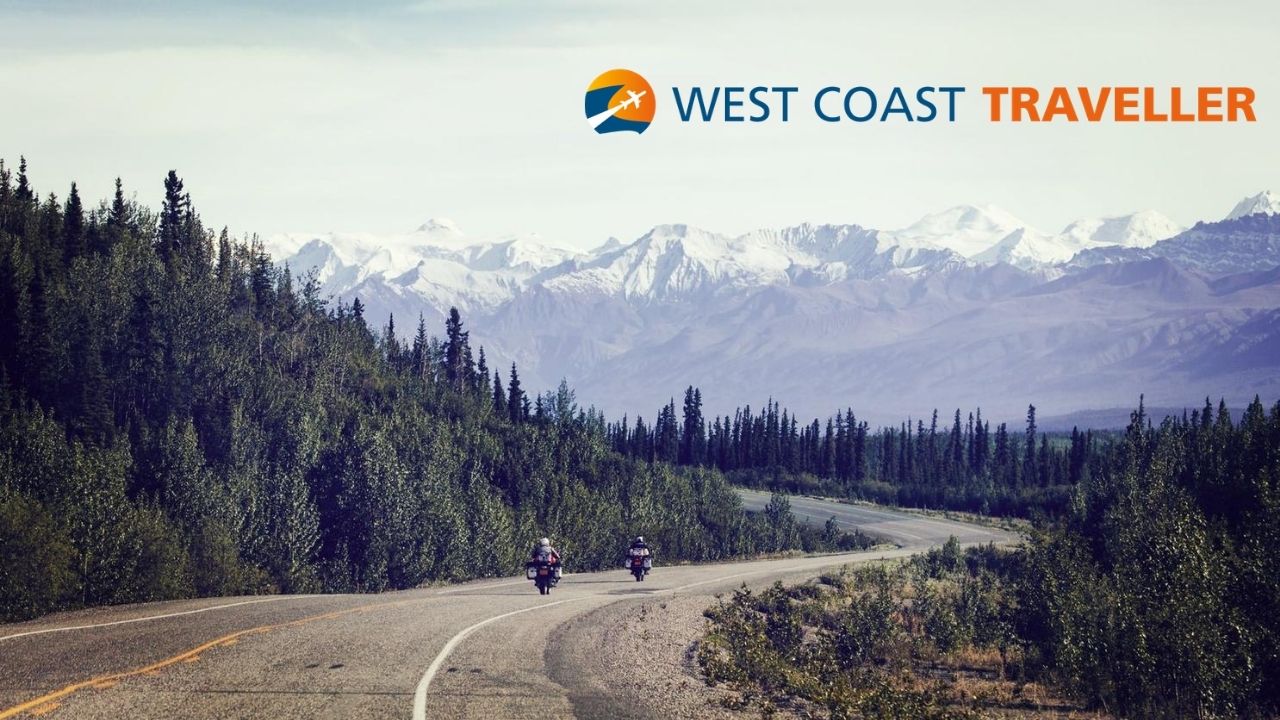 sponsored
Experience. Discover. Explore.
Const. Gurvinder Dhaliwal said Monday American officials asked that Meng Wanzhou's devices be seized
The new bill imposes strict guidelines for people seeking assisted death as part of that category, including a 90-day waiting period
Kyle Charles says Indigenous women around the world have reached out
Swift beat out Bieber, Post Malone and Roddy Ricch to win the top award
What GOOD are you seeing in your community?
Tell us about your favourite cause. Celebrate friends, family, and neighbours for their acts of kindness. Show your employees volunteering in the community. Ask for needed supplies and volunteers for your cause. Share fundraising event details.
Click HERE to find out how to get featured.
A special thank you to our Community Partners, Good Companies and Local Champions who are essential allies in our mission to build stronger communities. Their support allows causes you care about and volunteers to use the Do Some Good platform for FREE. This increases volunteerism and support to ALL nonprofits and charities in our community.
Lorna Clark won the Bingo Blast grand prize
Winter events include outdoor skating, ice carving and wreath making
Cpl. Cory Lepine serves as a bridge between the law and those who make a living off the land
Social conventions, including social distancing, are part of living in a society
Opinion
Seven months have gone by since I contracted COVID-19. I still have symptoms.
eEdition
Loop's lone American franchise pulls plug on 20-21 season due to COVID; vow to be back in 2021
Junior B hockey team rebrands after 53 years
Sleek, modern, minimalist and… gone to the dogs
Sexy as a spy movie
sponsored
15th edition of the report explores how Greater Victoria is faring over all and in 12 key areas
sponsored
Your ideal close-to-home autumn getaway is here