Campaign launches new K-12 education platform
The Latest
sponsored
sponsored
The Manitoba government has said 37 cars were involved in the derailment
Len Van Heest was deported to the Netherlands in 2017
Impress TV
Jason Binab: It's now a buyer's market. What does that mean?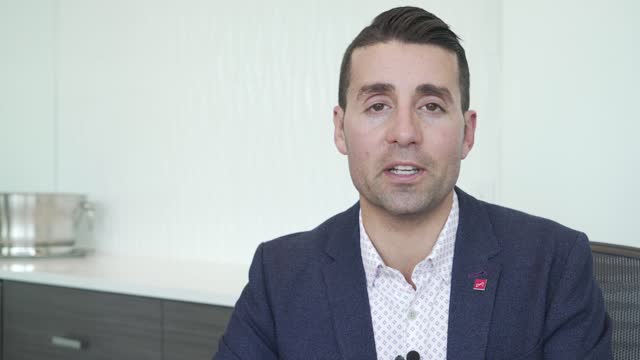 sponsoredMore videos
All 24 categories will be shown live at the 91st Academy Awards on Feb. 24
COG organizers said the hope is to return to the Okanagan in 2020
'Executive' and 'eco-friendly' one-bedrooms pop up on Craigslist and Used Victoria
Every Sunday in February and March Friends of Uplands Park is seeking volunteers
Experts say many of these fashion companies live in a bubble and lack diversity in their staff
Video, mural and song about saving the salmon claims the top prize
Opinion
B.C Hydro continues to face interference on rates
This week's major snowfall created more than a little havoc on Greater Victoria roads. The icy conditions led to white-knuckle conditions for many drivers. Did you leave the keys at home or did you venture into the snowy conditions? Take our poll and let us know how you feel about driving in winter weather.
READ MORE: ICBC, Police release tips for drivers in snowy conditions
Brayden Kuroda won the event with a combined score of 121.65.
Sharpe was relaxed and animated between each run
Kim XO, helps to keep you looking good on Fashion Fridays on the Black Press Media Network
A search for the best burger