Early Bird tickets can be refunded at point of purchase, or held and redeemed for 2020
The Latest
Tourism Minister announced half of the new spots to 13 most popular provincial parks
Van Isle Comic Con announce judges' award winner, People's Choice voting now open
Impress TV
Galaxy Motors' Three-For-Free event drives home savings!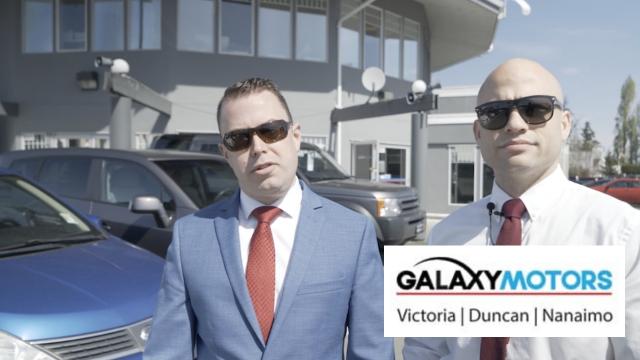 sponsoredMore videos
Annual home artist tour visits 11 locations May 25 and 26
Egyptian-born Mena Massoud was unknown before snagging the lead role in the live-action Disney remake
Banners show boats off Cattle Point, Garry oak at Anderson Hill
Knit 2 Purl Together a community event
On May 26 to June 1 in 1969, the pair – known as the Plastic Ono Band – hosted a protest in Montreal
Similar tests have been conducted in remote and rural areas
Opinion
Carbon pricing, the Trans Mountain pipeline to be key facets in upcoming election
Millions gathered in front of their televisions Sunday night to watch the climax to a story they have been following since 2011 when they first learned that Winter is Coming.
The final episode of "Game of Thrones" brought in a series record of 19.3 million viewers. The finale, titled "The Iron Throne," broke the record set by last weekend's episode, "The Bells," for which 18.4 million viewers tuned in.
Season eight of the series is averaging 44.2 million viewers per episode when you account for delayed viewing.
READ MORE: HBO looks beyond 'Game of Thrones,' maybe back to a prequel
The final season has has drawn a mixed reaction from fans, with many critical that the final six episodes felt rushed and left many storylines unfinished.
Take our poll and let us know what you think of the final season of Game of Thrones.
READ MORE: 'Game of Thrones' premiere sets a viewership record for HBO
Club hosted the 37th annual Garden City Invitational over May long weekend to wrap up season
Daniel Carcillo spends his days now trying to manage the damage the sport did to him
Check out these remarkable wildlife entries for the London Drugs Amateur Photographer of the Year contest
Noticing confidence more than brands