'Executive' and 'eco-friendly' one-bedrooms pop up on Craigslist and Used Victoria
The Latest
Transat said the 113 passengers are expected to arrive in Montreal
Acrid clouds of tear gas filled the esplanade of Les Invalides monument
Impress TV
Need new wheels? Drive away with 90 days, no payments!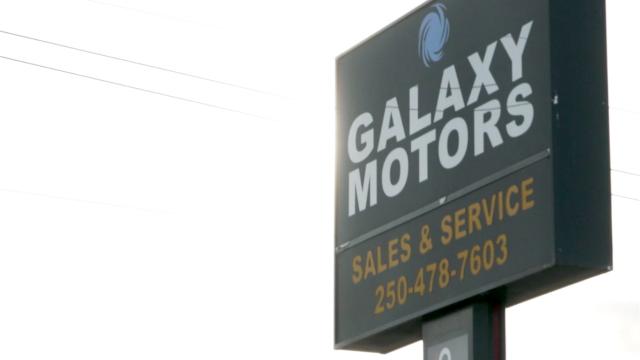 sponsoredMore videos
All 24 categories will be shown live at the 91st Academy Awards on Feb. 24
COG organizers said the hope is to return to the Okanagan in 2020
Every Sunday in February and March Friends of Uplands Park is seeking volunteers
More than 1,000 guests expected to visit Victoria mosque
Gucci said it will hire a global director for diversity and inclusion, a newly created role
Squirrels from Hope and Abbotsford were included in the biologists' database
This week's major snowfall created more than a little havoc on Greater Victoria roads. The icy conditions led to white-knuckle conditions for many drivers. Did you leave the keys at home or did you venture into the snowy conditions? Take our poll and let us know how you feel about driving in winter weather.
READ MORE: ICBC, Police release tips for drivers in snowy conditions
Obama — an enormous basketball fan — has told him he wants to have a direct role in the league, reports say
'I shined my headlamp on the marker and I just talked to her: 'Do you see it Inca? Do you see it?'
A search for the best burger
Creating spectacular teas as a community fundraisers