Louie family has operated Oxford Foods and predecessor for five decades at Cook and Oxford streets
The Latest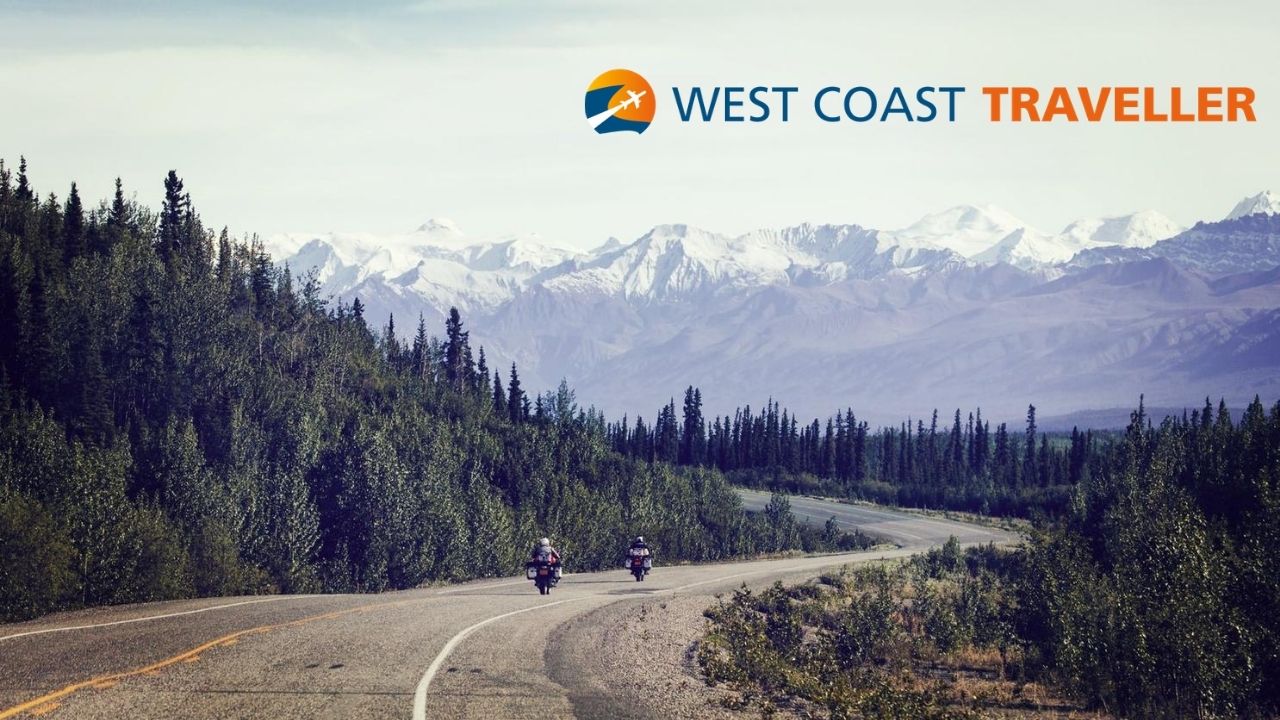 sponsored
Experience. Discover. Explore.
B.C. NDP leader says 'speed dating' vital, online or in person
Kiera Bourque, 24, was sentenced for manslaughter in the 2017 death of Penticton's Devon Blackmore
Impress TV
Experience. Discover. Explore.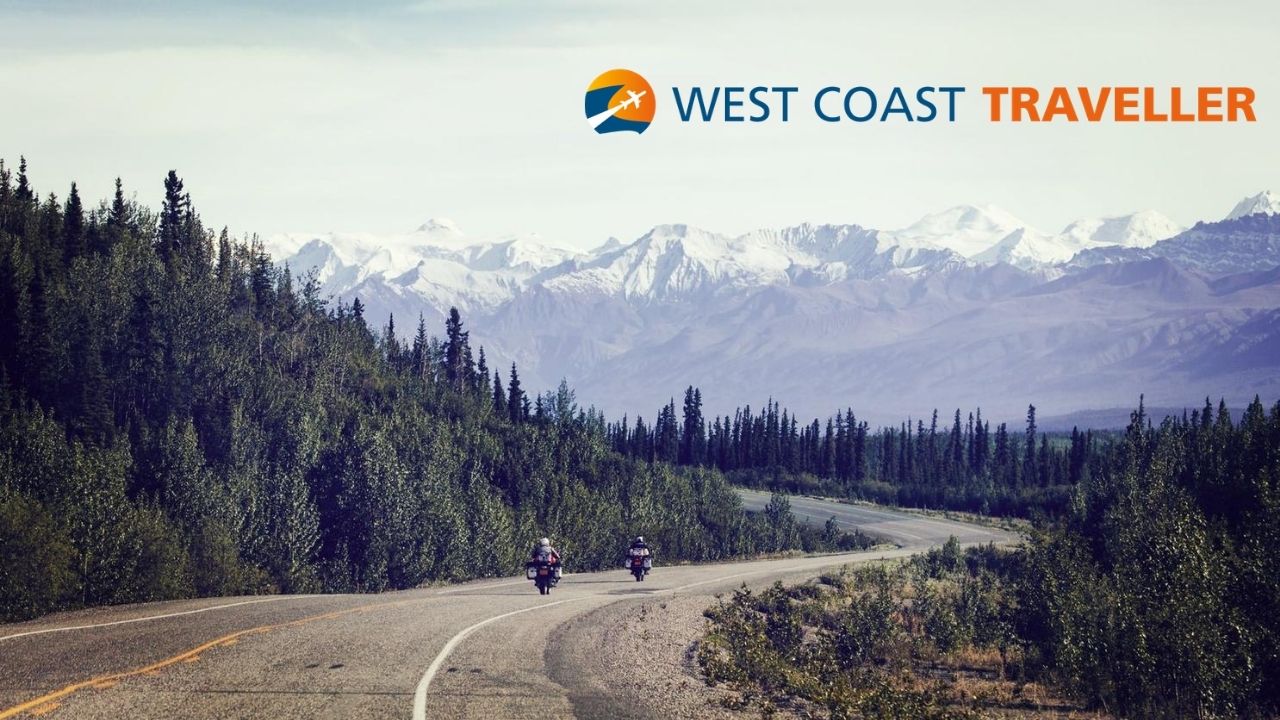 sponsoredWest Coast Traveller
'Transgender people are being misrepresented in popular fiction and media, and we aim to change that'
Los Borrachos touches down in Williams Lake
What GOOD are you seeing in your community?
Tell us about your favourite cause. Celebrate friends, family, and neighbours for their acts of kindness. Show your employees volunteering in the community. Ask for needed supplies and volunteers for your cause. Share fundraising event details.
Click HERE to find out how to get featured.
A special thank you to our Community Partners, Good Companies and Local Champions who are essential allies in our mission to build stronger communities. Their support allows causes you care about and volunteers to use the Do Some Good platform for FREE. This increases volunteerism and support to ALL nonprofits and charities in our community.
SPO presents first online concert Oct. 5
Winners can get cash prize of $3,000, $1,000 or $500 while funds raised benefit COVID-19 relief
Three Metro-North employees — a wireman, a carpenter foreman and an electrical foreman — were suspended
Glycyrrhizic acid can cause dangerously low potassium and imbalances in other minerals called electrolytes
Opinion
Reader says not voting means you will not have any say in how you are governed
Jeff Bray is the executive director of the Downtown Victoria Business Association
eEdition
CFL teams can have up to 45 players on their negotiation list which gives them exclusive negotiating rights
Saanich Predators Junior B hockey team navigates COVID, culture
Kim Larson of All Elements invited us on her boat in Penticton, B.C.
A look at artist Alan Archer
sponsored
Give new life to your cabinets in just two days
sponsored
This Victoria financial advisor can organize your accounts, but that's just the beginning