The incident happened at 2:50 a.m. on Thursday, Sept. 17
The Latest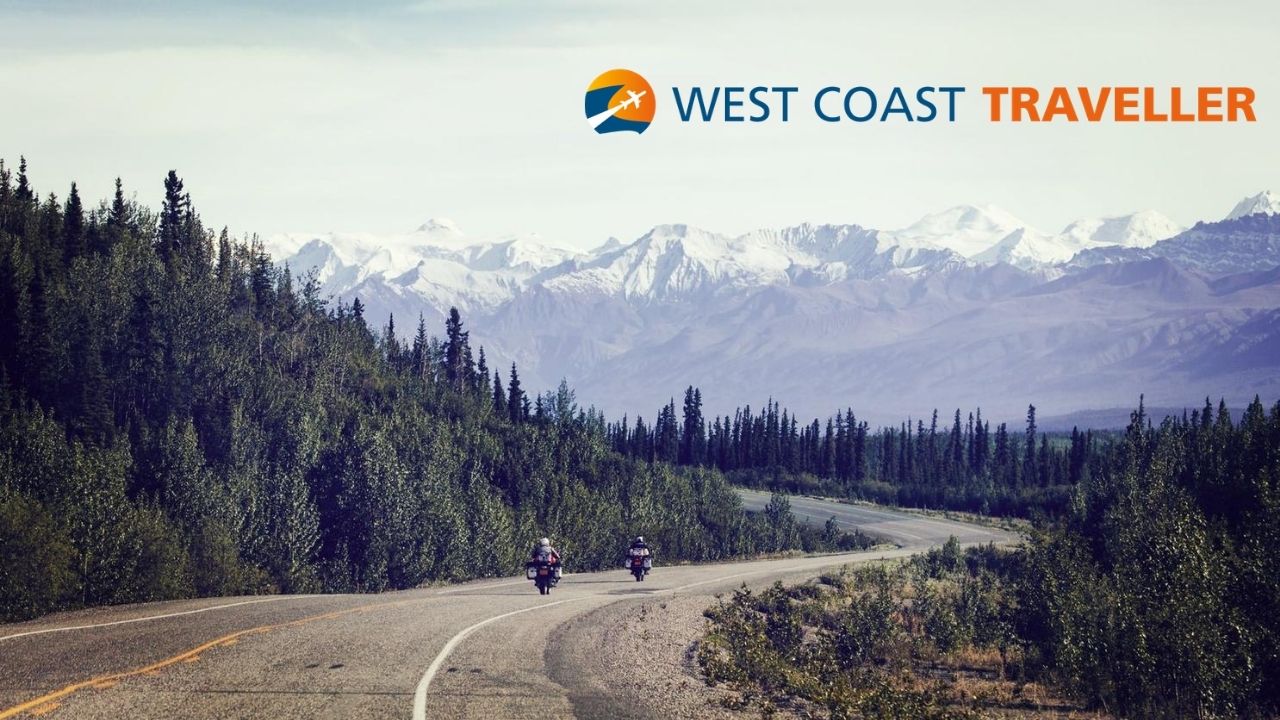 sponsored
Experience. Discover. Explore.
Sooke School District is providing an additional $1.2 million
Canadian Federation of Students says the fees are an added burden on young people
Show filmed on Hope area highways is top favourite among Discovery channel viewers
Jeff Bryant performed as a human statue
Winners can get cash prize of $3,000, $1,000 or $500 while funds raised benefit COVID-19 relief
Event planned under Sooke's SEAPARC sign on Sept. 19 from 8 a.m. to 4 p.m.
COVID-19 concerns end multi-year run for event at Abbotsford Centre
Brad Crocker is hoping British Columbians can get a message back to Tyler
Opinion
Island faculty, union leaders call on government for more post-secondary funding
eEdition
Document claims defendants have created a system where the majority of players will never reach top pro leagues
Pittsburgh Steelers wide receiver wears wrist tape bearing last name of friend and teammate
Kim Larson of All Elements invited us on her boat in Penticton, B.C.
A look at artist Alan Archer
sponsored
Brand new Sunny Hill Health Centre launches the next chapter for rehabilitation at BC children's
sponsored
Function matters: Exterior home renovations are about more than good looks