Witnesses: Horses veered into a parked vehicle, smashing windows, climbing onto roof with front hooves
The Latest
Said he and Trump arranged payment to porn star Stormy Daniels and a former Playboy model to influence the election
Greater Victoria Crime Stoppers is seeking the public's help in locating the…
Impress TV
See exotic super cars with Jason Binab and Silver Arrow Cars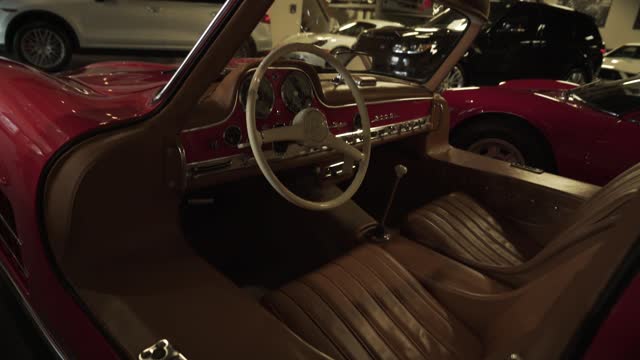 sponsoredMore videos
Toad People is the only Canadian film to be nominated in this year's Panda Wilderness Awards
Horticulture Centre of the Pacific hosts 24th annual Arts and Music in the Gardens Aug. 25 and 26
Popular B.C.-Alberta event raises more than $116,000 to send kids and adults to Zajac Ranch
Second car wash is set for Sept 15 from 9 a.m. to 2 p.m. at Oak Bay High, 2121 Cadboro Bay Rd.
Grab a board, catch a wave and find yourself, 'sittin' on top of the world'
More young people are flocking to birdwatching than ever, aided by social media, digital photography
Opinion
Camp Cloud one of long line of protests falsely asserting title
The current heat wave in Greater Victoria has residents scrambling to cool themselves off. Our latest reader's poll ask you whether you take extra precautions when the sun gets more intense and the mercury rises.
RELATED: Another heat wave is heading to Vancouver Island: Environment Canada
We invite you to cast your vote below and if you'd like to add a comment on the topic, feel free to do so in the Facebook section below, or on the post you clicked to find this page. We love getting the discussions going.
To read how people voted in our previous web poll, click here and hit View Results.
Canada, ranked No. 2 behind Japan, opens play Wednesday against No. 10 Hong Kong
Surrey-based squad scored a 6-4 win over Mexico reps in Williamsport on Monday