RCMP had samples of the seized substances tested by Health Canada
The Latest
sponsored
sponsored
Ottawa had said the 'overwhelming majority' had been removed
The federal appeals court halted the Trans Mountain expansion last month
New spending, expense limits are in place
Mayoral and council candidates from across Greater Victoria face 12 questions
Impress TV
This realtor is fuelled on caffeine and jazzed about Oak Bay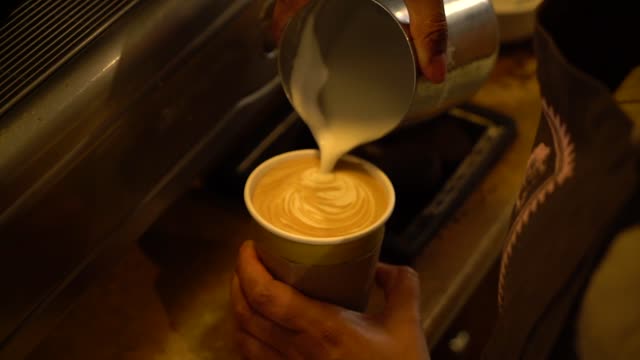 sponsoredMore videos
Scott and Clare Meek perform classical and salsa in Sidney
Andrew Collins Trio play Upstairs Lounge Sept.28
More than 60 people walk and run ot support those living with mental illness
10th annual Adopt a School program runs Sept. 15 to Oct. 7, with four locations in Victoria
It's the first moon after the autumn equinox
The Philadelphia Flyers unveiled their new mascot Monday, and as one would expect of the team that gave us the "Broad Street Bullies," he's far from cuddly.
Opinion
Is our accident rate really soaring, or is it inefficiency?
Send your letters to editor@saanichnews.com
The Calgary Stampeders (10-2) are first, four points ahead of the Saskatchewan Roughriders (8-5).
The new league serves as a stepping stone to college soccer
Kim XO, lets you in on the latest fall fashion trends on Fashion Fridays on the Black Press Media Network
Growing grapes and creating wine in the Okanagan Valley
sponsored
Curb your Thanksgiving waste in 5 simple steps
sponsored
Donation deadline nears for this year's Victoria Foundation grants