Monterey centre volunteer Linda Foubister interviews Audrey Bruce
The Latest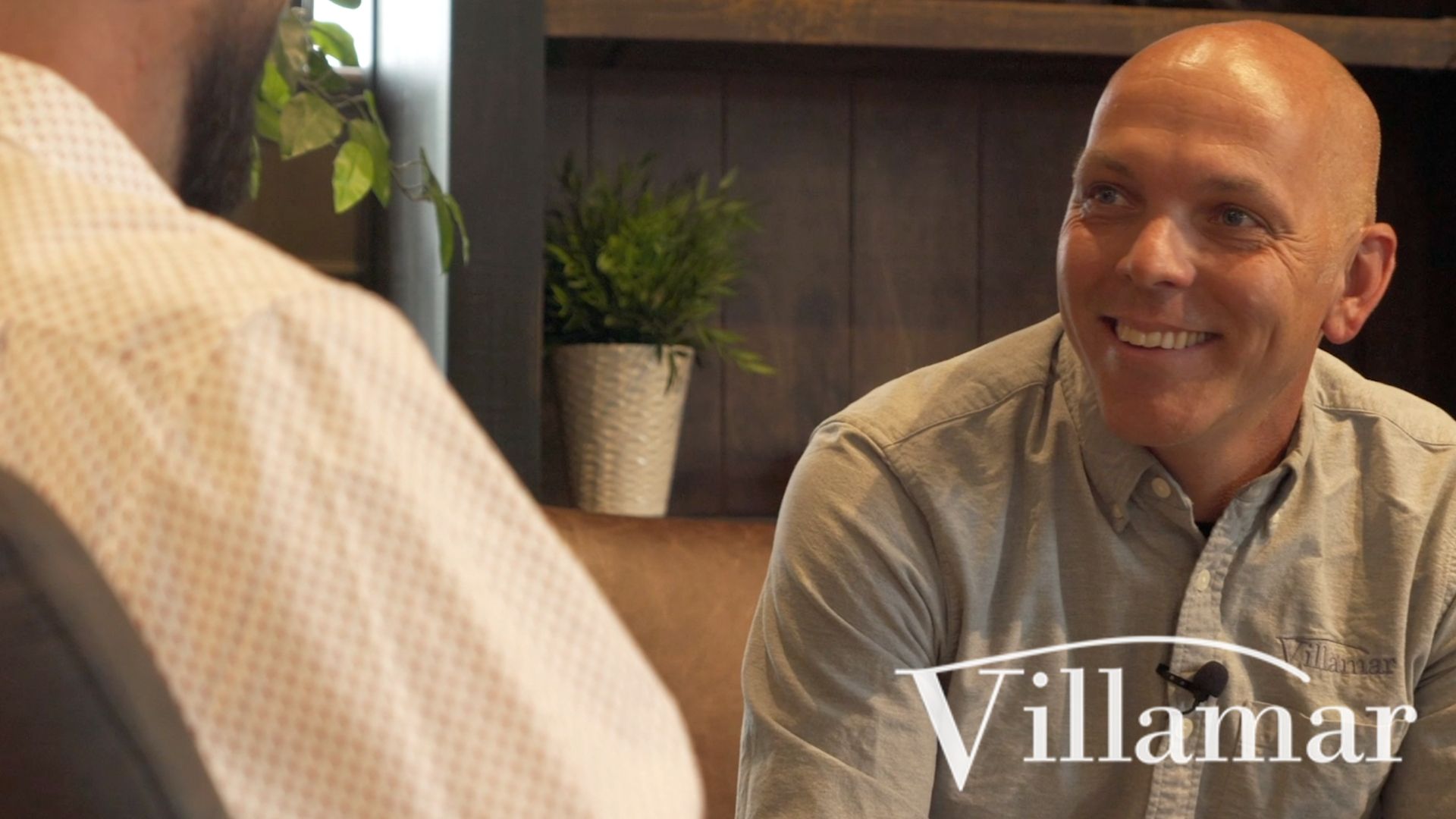 sponsored
What's the Villamar story?
Typhoon Hagibis made landfall south of Tokyo Saturday and moved northward
New development plan increases greenspace
Meet your candidates and more information on how to cast your ballot
Trudeau to campaign in the Toronto area on Sunday as the federal election campaign heads into final week
Impress TV
What's the Villamar story?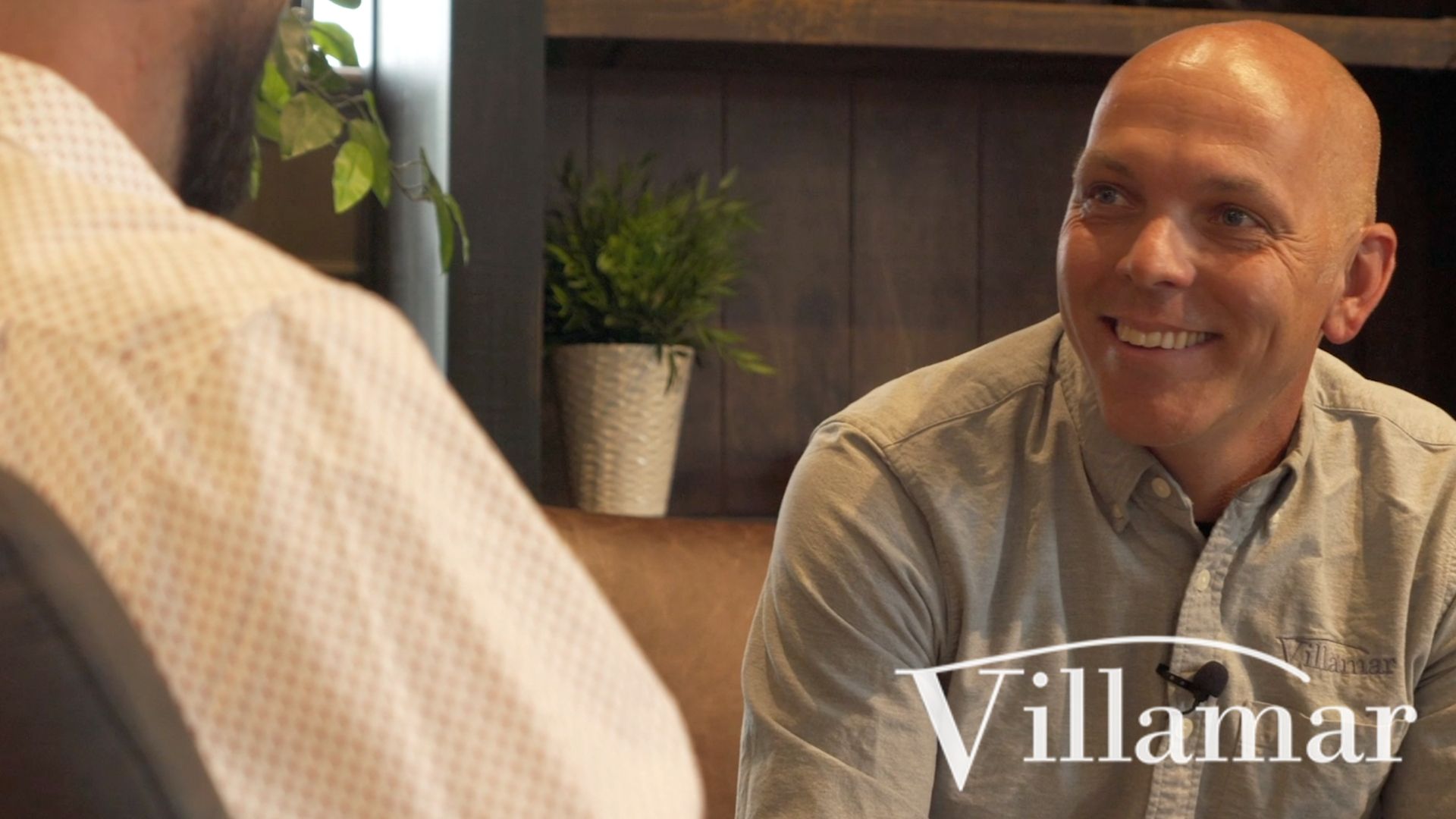 sponsoredMore videos
Photography gets a bigger spotlight at this year's event, Oct. 18-20 at the Mary Winspear Centre
Legendary classic rock tunesmith touring Western Canada with My 50 Year Trip
Rescue puppies, baked goods, pet photo shoots and more
Sailor attempts to set new Guinness World Record at GoodLife Fitness Victoria marathon
Researchers analyzed data on more than 3.8 million people taken from 10 studies
Langley's Mark and Rosslynn Denton spend the weekend pondering how to use this week's 6/49 windfall
Opinion
B.C.'s largest herds turn the corner from extinction
The challenges of spotting fake news.
eEdition
Patrons at Our Place enjoyed a hot Thanksgiving dinner Tuesday afternoon.
Staff estimated they prepared 1,000 pounds of turkey, 250 pounds of stuffing, 25 gallows of gravy, 55 pounds of cranberry sauce, 125 pumpkin pies and 1,500 cups of coffee.
It begs the question: What will you have for Thanksgiving dinner?
Take our poll below.
The Vancouver Island Junior Hockey League team won 11 out of 12 games
QB Reilly lost with broken wrist