Four speakers will discuss being of African heritage in B.C.
The Latest
Federal laws ban the use of taxpayer funds except in cases of rape, incest, or to save the life of the woman
Traditional portion of the service will be followed by words from community members
Impress TV
New baby? A beautiful swaddling blanket is THIS easy!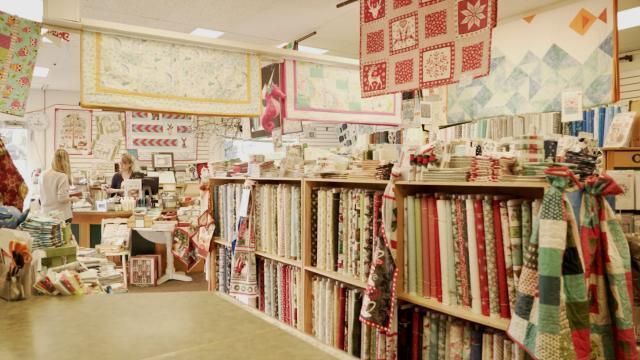 sponsoredMore videos
Dozens of Chilkat and Ravenstail weavers from all over North America will be weaving 5-inch-by-5-inch squares
Leon McFadden is working on 11 more books to finish the horoscope series
Parents and caregivers offered "free, safe, non-judgmental, confidential" support
A building floating on pontoons has tipped over and is almost completely submerged
Textiles including clothing, blankets and shoes all part of new drop-off program
Next draw set for Mar. 1 with an estimated jackpot of $10 million
Opinion
Motherhood can take its toll on friendships
Schools and workplaces across Greater Victoria and around the province will be a sea of pink on Wednesday, Feb. 27 as people of all ages and from all walks of life take a stand against bullying.
Pink Shirt Day is a national campaign against bullying. The idea started in 2007 when two Nova Scotia high school students wanted to support a fellow student, who was being bullied for wearing a pink T-shirt. They bought pink shirts of their own in an act of solidarity. Since then, the campaign has spread and evolved into an entire day where schools, businesses and local law enforcement departments don pink clothing.
Will you be wearing pink on Feb. 27? Take our poll and make your voice heard.
Alberta has a total of 42, sitting in third place, close behind Ontario with 16 medals. Quebec in first.
In a 9-4 victory over Switzerland, a Langley-based curling team earned its 2nd straight world title
Chef and tattoo series donated for fund raising
Couple share an appreciation for tattoo art