Winning tradition continues leading up to provincials
The Latest
Federal laws ban the use of taxpayer funds except in cases of rape, incest, or to save the life of the woman
Seth Miller, a journalist who has wrote about the issue, says equipment makers didn't consider privacy
Impress TV
Jason Binab: It's now a buyer's market. What does that mean?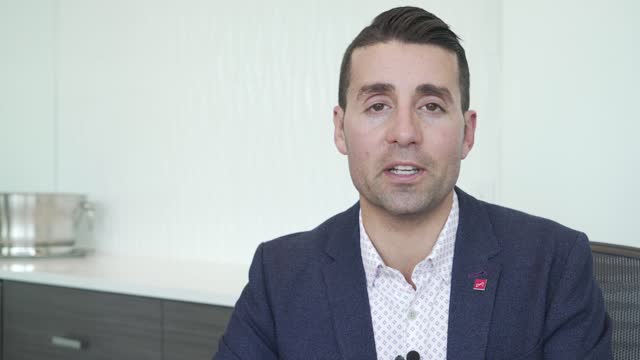 sponsoredMore videos
Leon McFadden is working on 11 more books to finish the horoscope series
Round two voting is now open until Feb. 26
Parents and caregivers offered "free, safe, non-judgmental, confidential" support
A building floating on pontoons has tipped over and is almost completely submerged
The public helped name Springer's first calf, Spirit, and is being asked to help with the second
After less than four years, Sheringham is racking up the awards
Opinion
Motherhood can take its toll on friendships
Schools and workplaces across Greater Victoria and around the province will be a sea of pink on Wednesday, Feb. 27 as people of all ages and from all walks of life take a stand against bullying.
Pink Shirt Day is a national campaign against bullying. The idea started in 2007 when two Nova Scotia high school students wanted to support a fellow student, who was being bullied for wearing a pink T-shirt. They bought pink shirts of their own in an act of solidarity. Since then, the campaign has spread and evolved into an entire day where schools, businesses and local law enforcement departments don pink clothing.
Will you be wearing pink on Feb. 27? Take our poll and make your voice heard.
Kraft's representatives deny he engaged in any illegal activity.
Athlete's Oath: "Let me win. But if I cannot win, let me be brave in the attempt."
Chef and tattoo series donated for fund raising
Couple share an appreciation for tattoo art