Golden Tide coach wants to see as many local kids play for the HarbourCats as possible
The Latest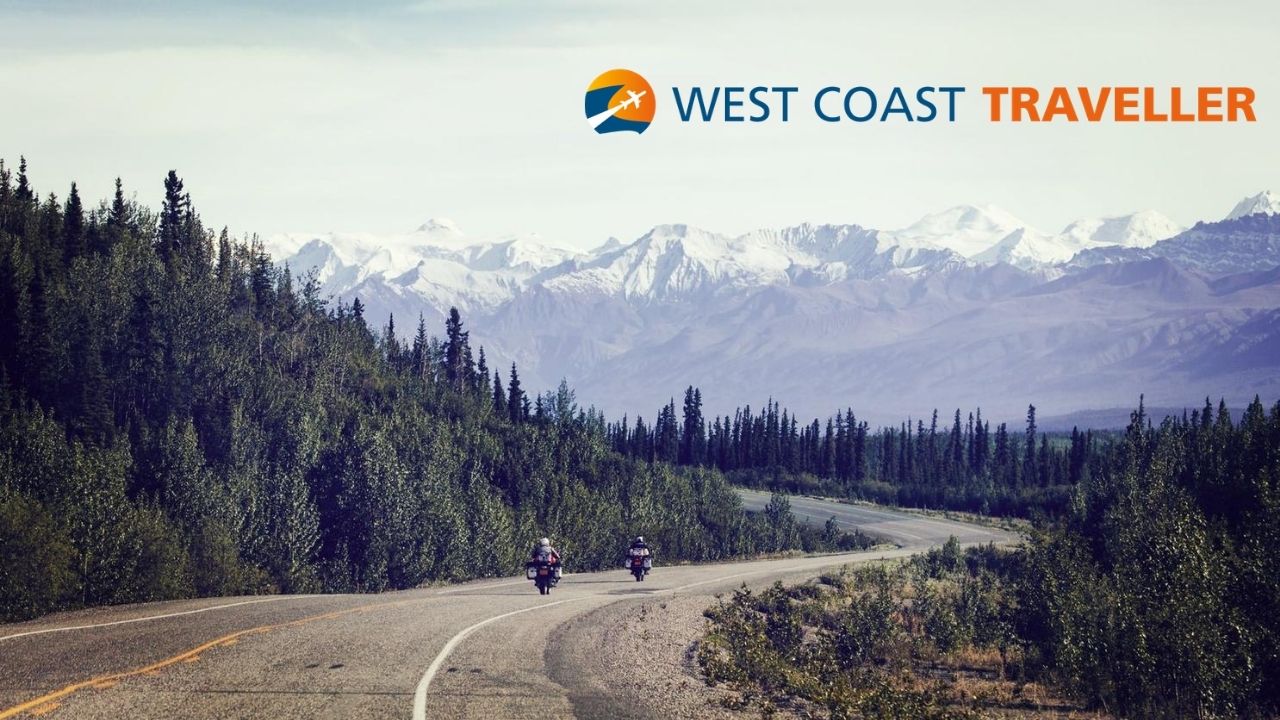 sponsored
Experience. Discover. Explore.
Vancouver and Calgary are among the 10 North American cities included in the new portal
Lack of support key to B.C. election call, NDP leader says
Los Borrachos touches down in Williams Lake
What GOOD are you seeing in your community?
Tell us about your favourite cause. Celebrate friends, family, and neighbours for their acts of kindness. Show your employees volunteering in the community. Ask for needed supplies and volunteers for your cause. Share fundraising event details.
Click HERE to find out how to get featured.
A special thank you to our Community Partners, Good Companies and Local Champions who are essential allies in our mission to build stronger communities. Their support allows causes you care about and volunteers to use the Do Some Good platform for FREE. This increases volunteerism and support to ALL nonprofits and charities in our community.
Winners can get cash prize of $3,000, $1,000 or $500 while funds raised benefit COVID-19 relief
'having the chance to come back and ride this year means everything to me'
BC SPCA wants to thank their supporters for transforming the lives of neglected, injured and abused animals
KD's classic powdered cheese meets cinnamon and nutmeg
Opinion
Reader says not voting means you will not have any say in how you are governed
Jeff Bray is the executive director of the Downtown Victoria Business Association
eEdition
Saanich Predators Junior B hockey team navigates COVID, culture
League awaiting final approval from local health authorities and viaSport
Kim Larson of All Elements invited us on her boat in Penticton, B.C.
A look at artist Alan Archer
sponsored
Give new life to your cabinets in just two days
sponsored
This Victoria financial advisor can organize your accounts, but that's just the beginning