Malene Foyd logged 49km cycling to work with the Ministry of Environment; "I always bike to work, rain or shine."
The Latest
Moms Stop the Harm, a nationwide network of families who have lost loved ones to overdoses rally
Change was announced as a royal decree in 2017 by Crown Prince Mohammen bin Salman
Impress TV
Wow! This Oak Bay neighbourhood is the most under-valued!?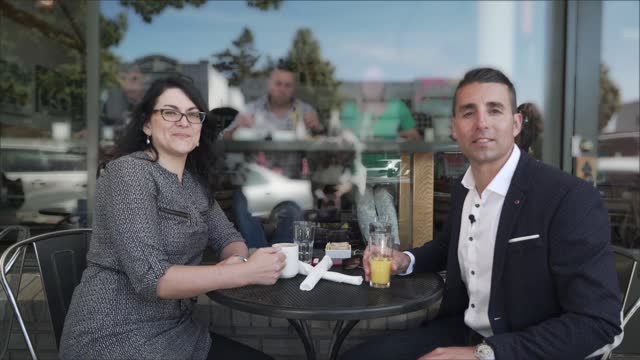 sponsoredMore videos
Music in the Park returns to Saanich parks Tuesday nights over the summer
Music festival wraps with free party Sunday at Ship Point
'We're going to need more food,' among lessons from first Gorge Canada Day Picnic
Marina Mammal Rescue Centre recommends residents observe from a distance
Two orphaned bear cubs were captured in Castlegar and sent for rehabilitation.
Event set to run Friday to Sunday at BC Place in Vancouver
Opinion
Letter writer supports mayor's call to consider former library
WHL star out of Moose Jaw tabbed in Round 2
Scott Hutcheson, chair of Calgary's Olympic bid corporation — called vote a positive step forward
sponsored
Hometown Heroes: Win 1 of 7 Grand Prizes – worth up to $2.6 million
sponsored
(Added bonus: you'll get a jumpstart on packing!)