The James Bay Neighborhood Association is hoping to offer berries locals
The Latest
The attacks killed nearly 300 at churches across Sri Lanka
B.C. has paid $2 million on a bus service for the northern part of the province
Impress TV
5 tips for a better car-buying experience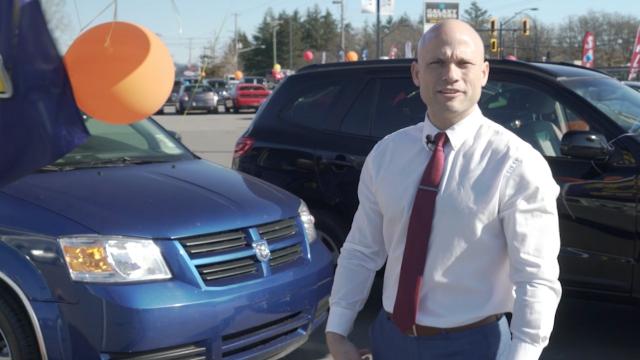 sponsoredMore videos
BC Tasting Games are underway with competitions in three Okanagan communities.
Judges praised them as entertainers, and urged them to work a bit more on their dancing
Fundraising committee looks to sell remaining seats Dave Dunnet Community Theatre at Oak Bay High
Sandy Bayton was a risk-taker but always had 'a sound business plan'
The child is unlikely to ever become king or queen
Crews set aside some of the funkier pieces emerging from the construction rubble
Opinion
The Rickter Scale is a weekly column
Court actions pile up over pipelines, car insurance, care aides
Images of one of the word's most iconic landmarks were seared into the public's mind as flames tore through Notre Dame Cathedral in Paris on April 15.
Church bells rang out last week at Victoria's Christ Church Cathedral, standing in solidatary with churches around the world in tribute to French landmark.
READ MORE: Victoria church bells toll in solidarity with Notre Dame Cathedral after devastating fire
The fire sparked a massive public reaction, with $1 billion raised in just days to help with the restoration of the Notre Dame Cathedral, expected to cost an estimated $5 billion. But the massive amount of funds raised left many questioning whether that money could be better spent on more pressing issues such as poverty and homelessness.
READ MORE: $1 billion raised to rebuild Paris' Notre Dame after fire
Take our poll and let us know what you think.
The cause of Ken (Kato) Kasuya's death has not been disclosed
Toronto beats Orlando in 5 games in opening-round NBA playoff series
Artworks address social and environmental issues
Nuanced flavourful drink is experiencing a renaissance