F18 Hornets to honour #HumboldtStrong with first ever fly past, kicking off parade
The Latest
sponsored
sponsored
Officials hope to have all 3,000 people back in their homes by Monday night
More than four dozen firefighters and building inspectors came out to help
Impress TV
Real Estate TV: Buy in Oak Bay and have the BEST road cycling!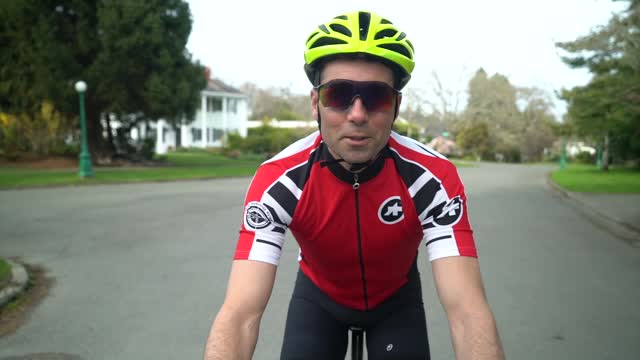 sponsoredMore videos
Highland Games, Victoria Day Parade highlight a busy weekend of activities
Royal Athletic Park and downtown Victoria venues will be jumping Sept. 13 to 16
Walk for a cause, duck races, boat show, emergency prep and towers of canned goods
Saanich Pound rescue, release ducklings in cute video
Canadians gathered for early-morning broadcast of marriage between Meghan Markle, Prince Harry
Windsor sparkled on a warm spring day as tens of thousands of people jammed its quaint roads
Opinion
Flood and fire predictions have poor track record so far
With emergency preparedness week upon us, it's a good time to ask whether you have your household set up for a potential disaster.
Take our Victoria News reader poll below to share your level of preparedness with fellow readers.
Find the results of our previous poll here and click on view results.
He was acquired by the Montreal Alouettes last year.
Vancouver climbed out of a two-nil hole to tie FC Dallas 2-2