Hundreds of zombies expected for annual event Oct. 26 in Centennial Square
The Latest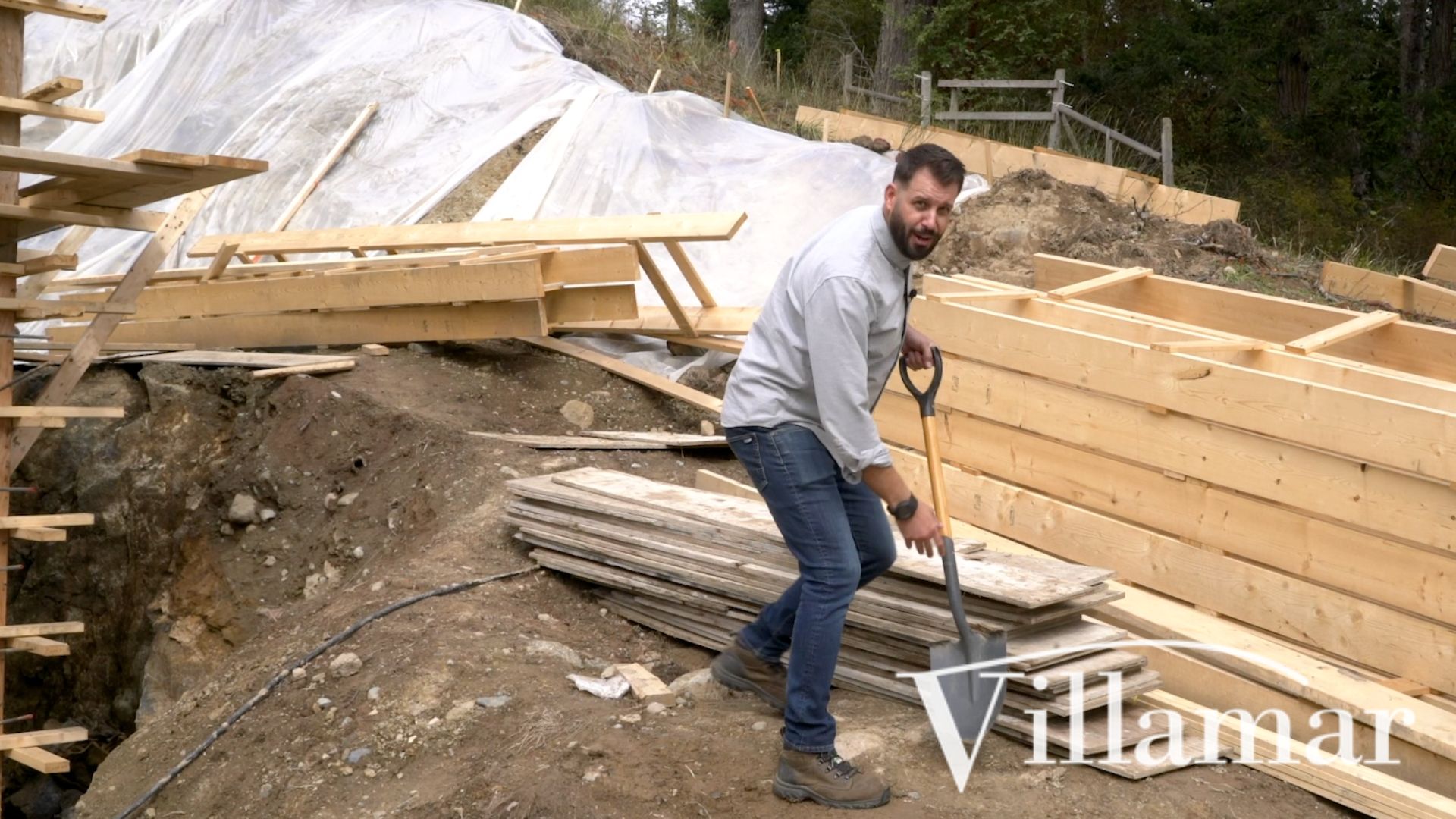 sponsored
A solid footing for the home of your dreams
'Humans are an endangered species, no-one seems to realize that'
Fred Pinnock, former head of B.C.'s illegal gaming enforcement team, became a 'whistleblower' in 2008
Meet your candidates and more information on how to cast your ballot
Meet your candidates and more information on how to cast your ballot
Impress TV
A solid footing for the home of your dreams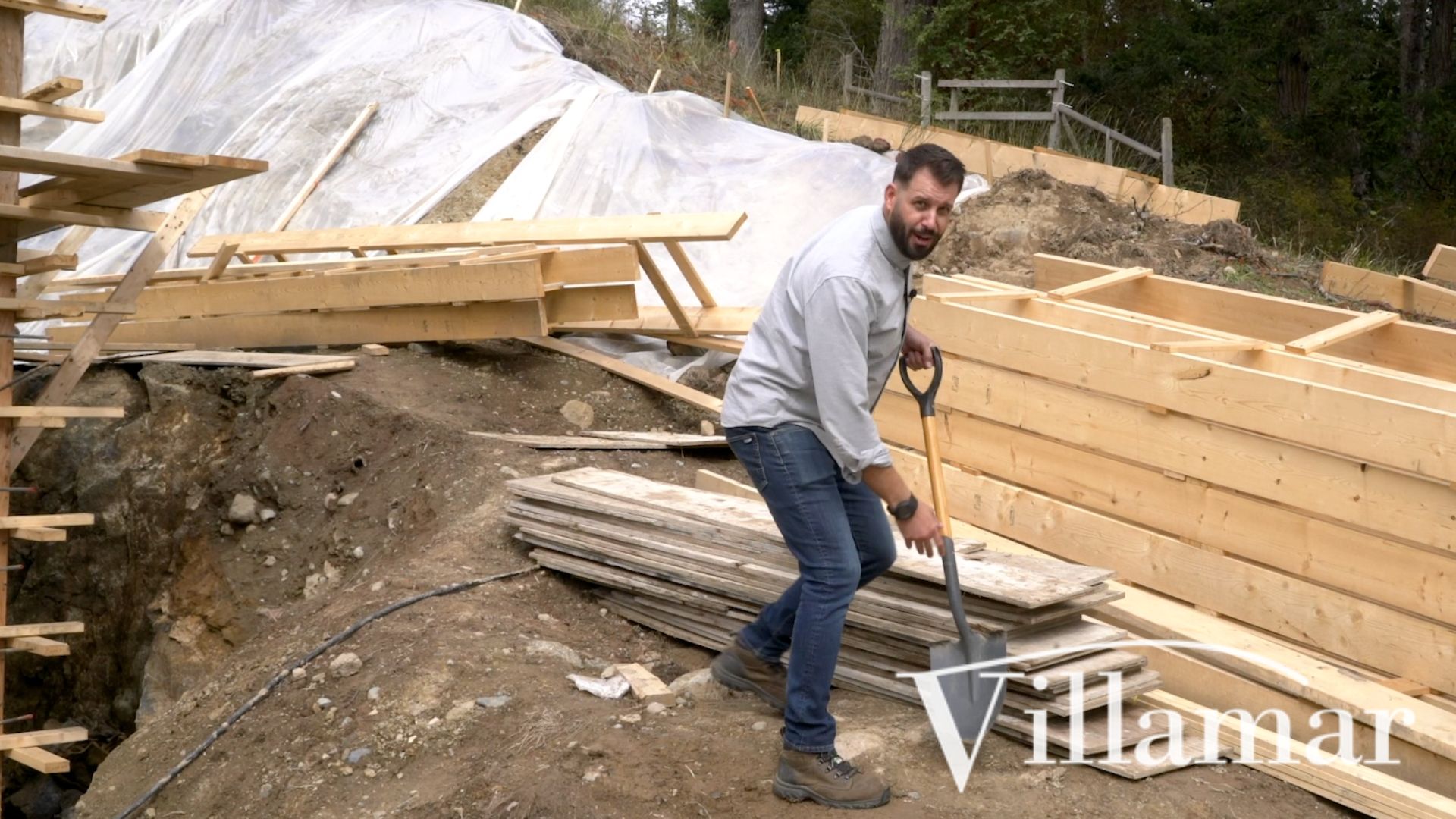 sponsoredMore videos
Get ready to dance, sing and throw toast
Winners of the Vancouver Island MPower Award perform Oct. 20
rather than 'duke it out' residents can vote online to name 'older adult guide'
'This is a pretty engaged generation,' says Mount Douglas Secondary social studies teacher
Kim XO, helps to keep you looking good on Fashion Fridays on the Black Press Media Network
Why did the grizzly bear cross the railway tracks?
Opinion
eEdition
Increasing voter turnout has long been a goal of officials across the country in all levels of government. The 2015 Canadian election saw the highest turnout in a quarter century, when 68.5 per cent of eligible voters cast a ballot.
READ MORE: Do you think Election Day should be a federal holiday?
And this election is off to a good start as Elections Canada said two million people voted on Friday and Saturday, the first two days of advance polls. The agency said this was a 25 per cent jump compared to the first two days of advance voting in the 2015 election.
ALSO READ: Advance voter turnout up 25% for first two days: Elections Canada
One idea for increasing turnout is to give voters the day off work. More than half of Canadians want Election Day to be a federal holiday, according to a recent Research Co. poll. An online poll of 1,000 adults in Canada last month found 58 per cent agree with making voting day a holiday, while 32 per cent are against the idea and 11 per cent are undecided.
Do you think Election Day should be a statutory holiday? Cast your ballot in our online poll.
Saskatchewan moves to 11-5 on CFL season
Club says the parting is mutual and takes effect immediately
Fitness duo Victoria Courtnall and Hayley Gustavson add to their exercise empire
Kim XO, helps to keep you looking good on Fashion Fridays on the Black Press Media Network