Small fire in theatre's dimmer room causes over $10,000 in damage
The Latest
From January 2016 to March 2018, feds spent more than $24.4 million on Facebook and Instagram ads
There's a busy week ahead in the municipality
Impress TV
Real Estate TV: Buy in Oak Bay and have the BEST road cycling!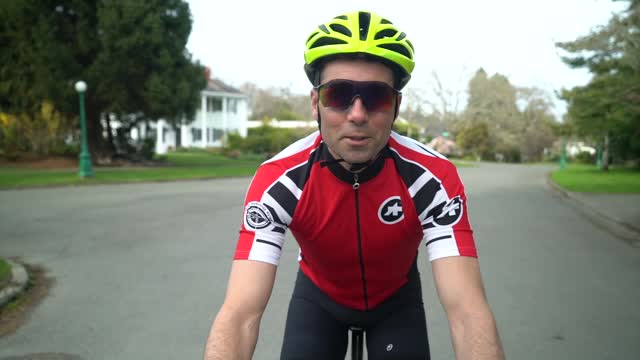 sponsoredMore videos
Performance June 6 to thank everyone who has supported the orchestra through the years
Lindsay Delaronde lends her knowledge of Iroquois culture to the latest Guest House 2018 event
Walk for a cause, duck races, boat show, emergency prep and towers of canned goods
Travis Paterson's training blog for Ryder Hesjedal's Tour de Victoria on Aug. 18, Volume 1
Insider has been posting caricatures from the B.C. legislature to social media
The videos — one shot by a man and his girlfriend — show two lynx sitting face-to-face, shrieking
Opinion
Flood and fire predictions have poor track record so far
With emergency preparedness week upon us, it's a good time to ask whether you have your household set up for a potential disaster.
Take our Victoria News reader poll below to share your level of preparedness with fellow readers.
Find the results of our previous poll here and click on view results.
Kelly Mann says it's time for a change after 26 years with the society
A physics engineering professor had the fastest time during Kelowna hill climb race
sponsored
Avoid unwanted surprises by getting your finances in order early!
sponsored
Shhh…it begins right here!