The Choices Lotto has luxury homes across the province
The Latest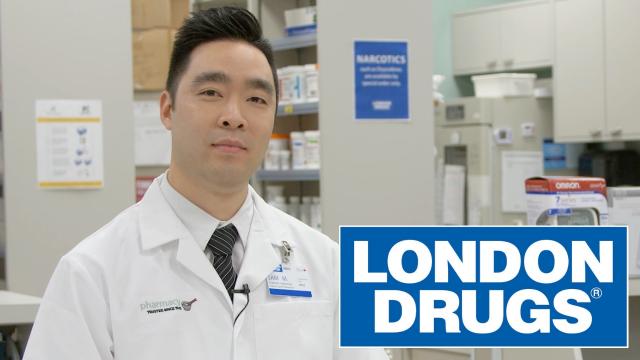 sponsored
London Drugs: Our clinics can help you prevent heart disease
Pressure has been on senior governments working with First Nations to remove rock at slide site
The ship was the site of the largest outbreak of the new coronavirus outside of China
Impress TV
London Drugs: Our clinics can help you prevent heart disease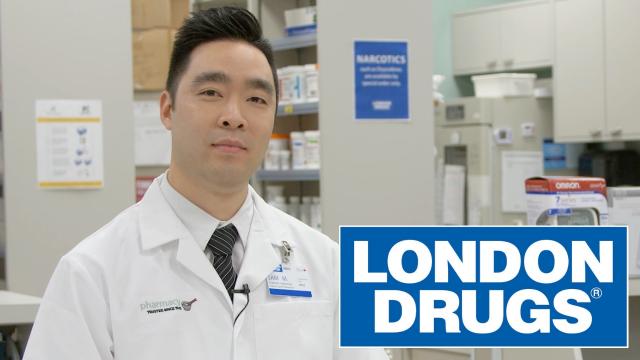 sponsoredMore videos
Spin Master says the animated movie will hit theatres in August 2021.
Event takes place at 4430 Happy Valley Rd. from 7 to 9 p.m. on Saturday, Feb. 22
Purse drive organized by charities Wear2Start and Dress for Success
Fair a chance to celebrate volunteers success stories in Oak Bay
In 2019, the Parks Canada team produced extraordinary images of the HMS Terror
Trump started talking about the Academy Awards during a campaign rally in Colorado Springs
Opinion
Consider your knowledge about First Nations governance structures before getting really, really mad
Government does not offer stewardship people need, says reader
eEdition
Adam de Vos on podium amongst World Tour best in Spain
More than 1,000 of B.C.'s best athletes will be competing over the next three days
Exhibition 'Parked in Victoria' at Art Centre at Cedar Hill
Making art for a living and for philanthropy
sponsored
Volunteer, sponsor, runner or walker, the Esquimalt 5K welcomes all!
sponsored
Victoria Foundation welcomes applications from local charities