Capital Regional District directors fear backlash from parks users
The Latest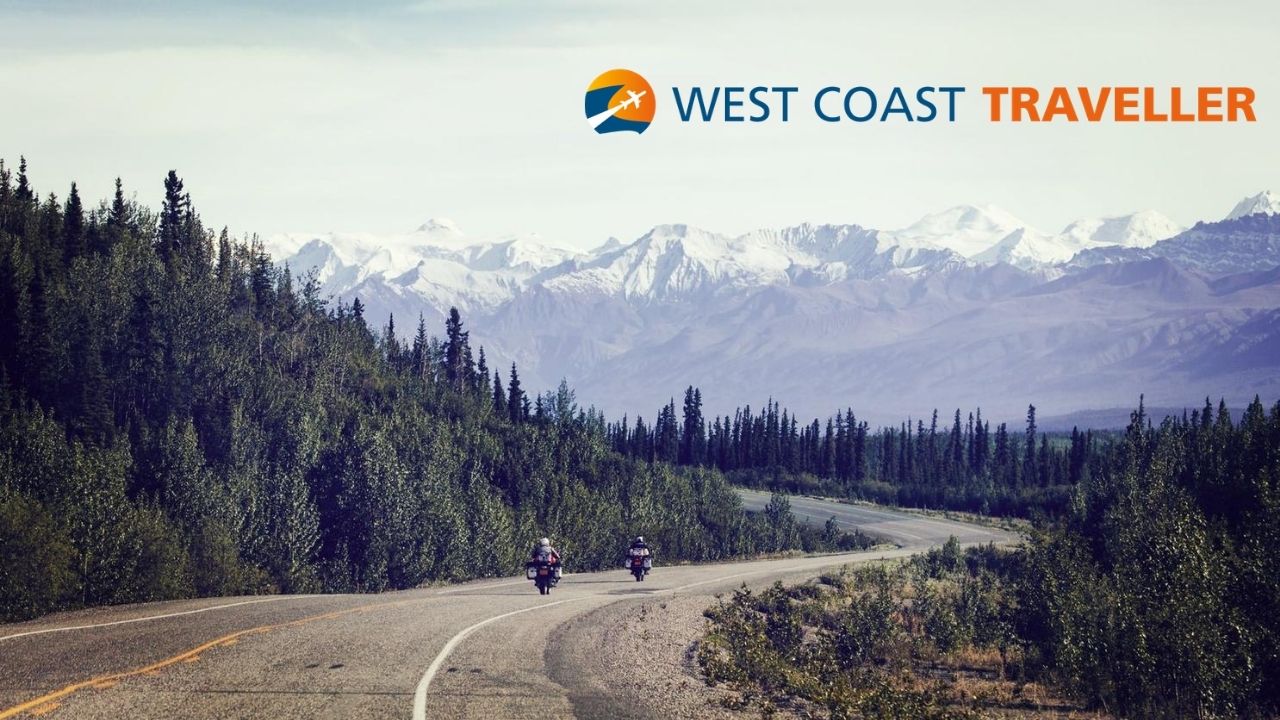 sponsored
Experience. Discover. Explore.
Construction set to complete by end of December
Trudeau government has come under fire this week for its ability to deliver a timely vaccine to Canadians
Underwater Sunshine's online reunion involves four guys who lost contact for years
UBCIC is among several Indigenous groups lambasting the Vancouver-shot series
What GOOD are you seeing in your community?
Tell us about your favourite cause. Celebrate friends, family, and neighbours for their acts of kindness. Show your employees volunteering in the community. Ask for needed supplies and volunteers for your cause. Share fundraising event details.
Click HERE to find out how to get featured.
A special thank you to our Community Partners, Good Companies and Local Champions who are essential allies in our mission to build stronger communities. Their support allows causes you care about and volunteers to use the Do Some Good platform for FREE. This increases volunteerism and support to ALL nonprofits and charities in our community.
Service helps elderly people to care for their canine companions
Drive-thru food bank and toy donation dropoff sites open up this Saturday around region
The festive season is a time for relaxing and enjoying some seasonal favourites
Square Dancing Day, Disability Day and International Ninja Day are all coming up this week
eEdition
Soccer goalie joined gridiron team after kicker shortage due to COVID-19
Fred Sasakamoose died at the age of 86
A partner at Spacious Storage and Malibu Marine
Sleek, modern, minimalist and… gone to the dogs
sponsored
Supporting the fight to conquer childhood illnesses
sponsored
15th edition of the report explores how Greater Victoria is faring over all and in 12 key areas