Royal Jubilee Hospital takes patients as part of provincial transport network
The Latest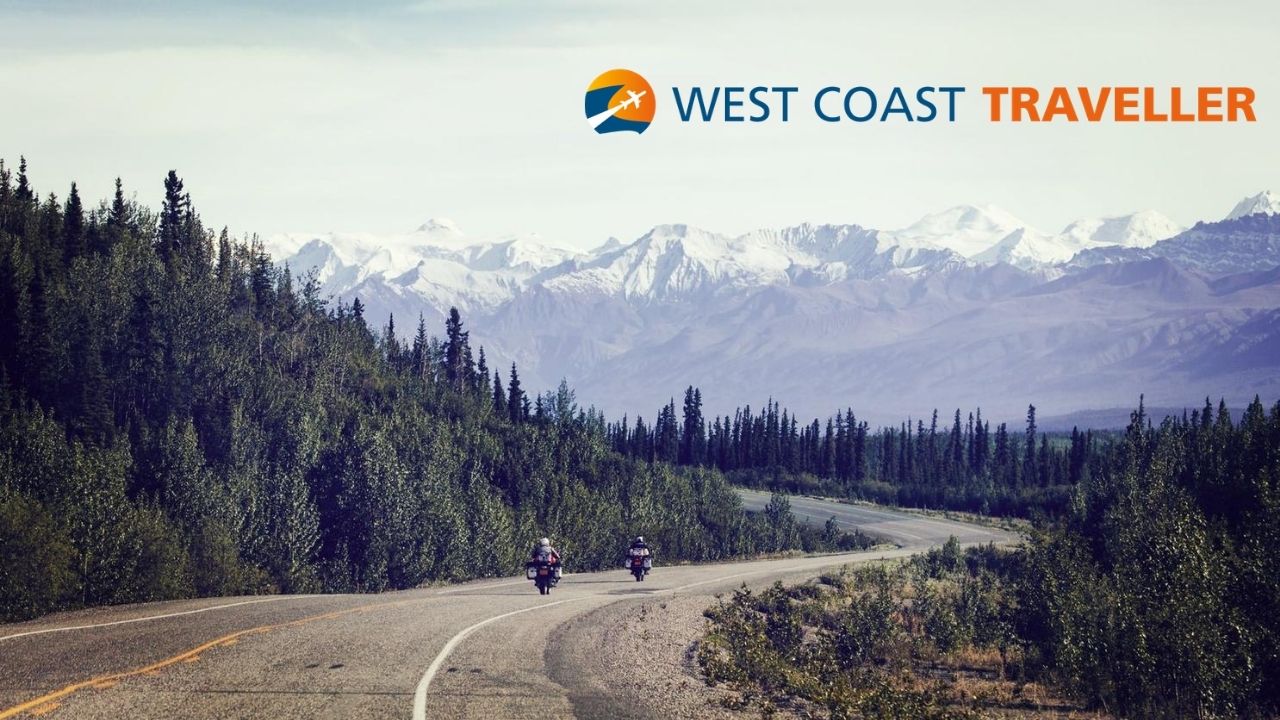 sponsored
Experience. Discover. Explore.
Report by Mary Ellen Turpel-Lafond finds 'widespread systemic racism against Indigenous people'
Military aircraft were dispatched from Comox, B.C., say RCMP
Here's your chance to enjoy the famed fiddler in an online show with her husband Donnell Leahy.
Whether any of the Juno events can be held indoors is yet to be determined
What GOOD are you seeing in your community?
Tell us about your favourite cause. Celebrate friends, family, and neighbours for their acts of kindness. Show your employees volunteering in the community. Ask for needed supplies and volunteers for your cause. Share fundraising event details.
Click HERE to find out how to get featured.
A special thank you to our Community Partners, Good Companies and Local Champions who are essential allies in our mission to build stronger communities. Their support allows causes you care about and volunteers to use the Do Some Good platform for FREE. This increases volunteerism and support to ALL nonprofits and charities in our community.
Drive-by event takes place on Dec. 12, with goal to raise $15,000
Twelve-year-old Ella Smiley, of Comox Valley Wildlife Sightings, caught up with a…
The ranch, which borders both sides of Washington State's Elwha River, is a hotspot for chinook salmon
Whether it was getting fit or 'speaking moistly,' Canadians had time to spare this year
Opinion
Volunteer opportunities in Greater Victoria, the week of Nov. 1
eEdition
'All who knew Dave and his passion for the game will miss him greatly'
Soccer goalie joined gridiron team after kicker shortage due to COVID-19
A partner at Spacious Storage and Malibu Marine
Sleek, modern, minimalist and… gone to the dogs
sponsored
Supporting the fight to conquer childhood illnesses
sponsored
15th edition of the report explores how Greater Victoria is faring over all and in 12 key areas