Oak Bay council seeks inclusion on Richardson bike lane
The Latest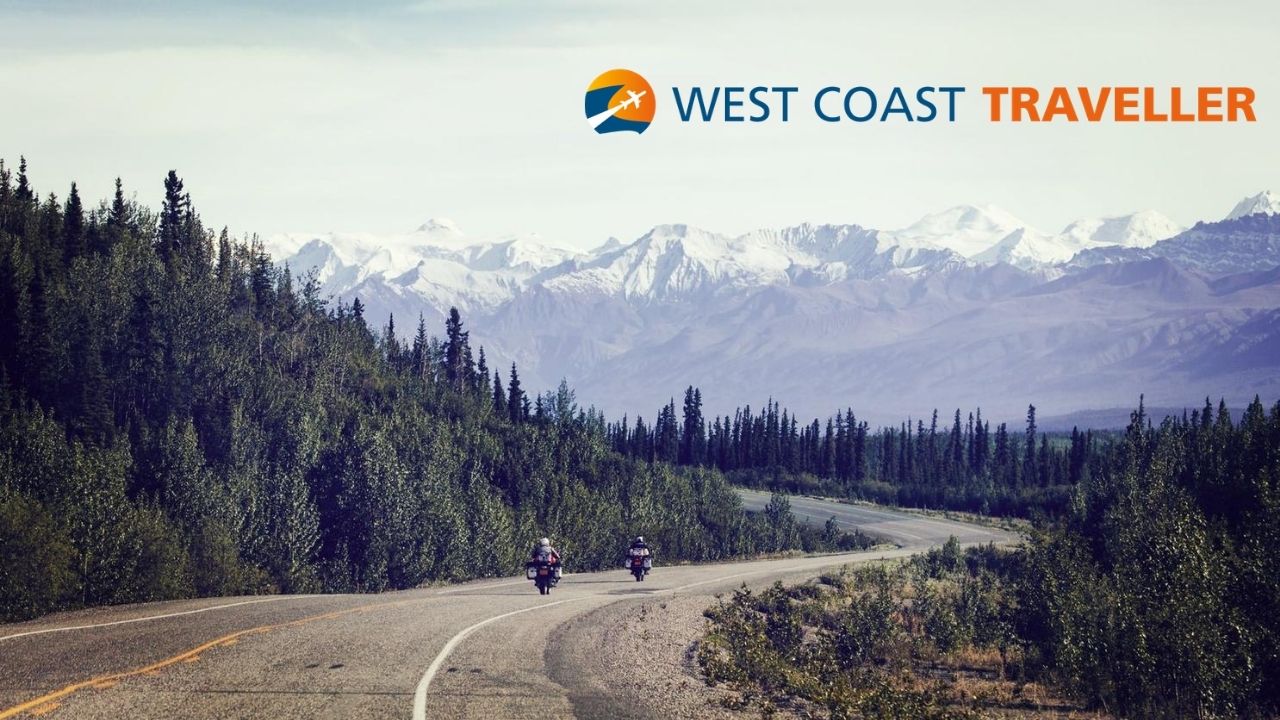 sponsored
Click below to start planning!
BC Coroner Service has been notified
Workers also asking the government to make sure employers don't use pandemic to replace them
Impress TV
Click below to start planning!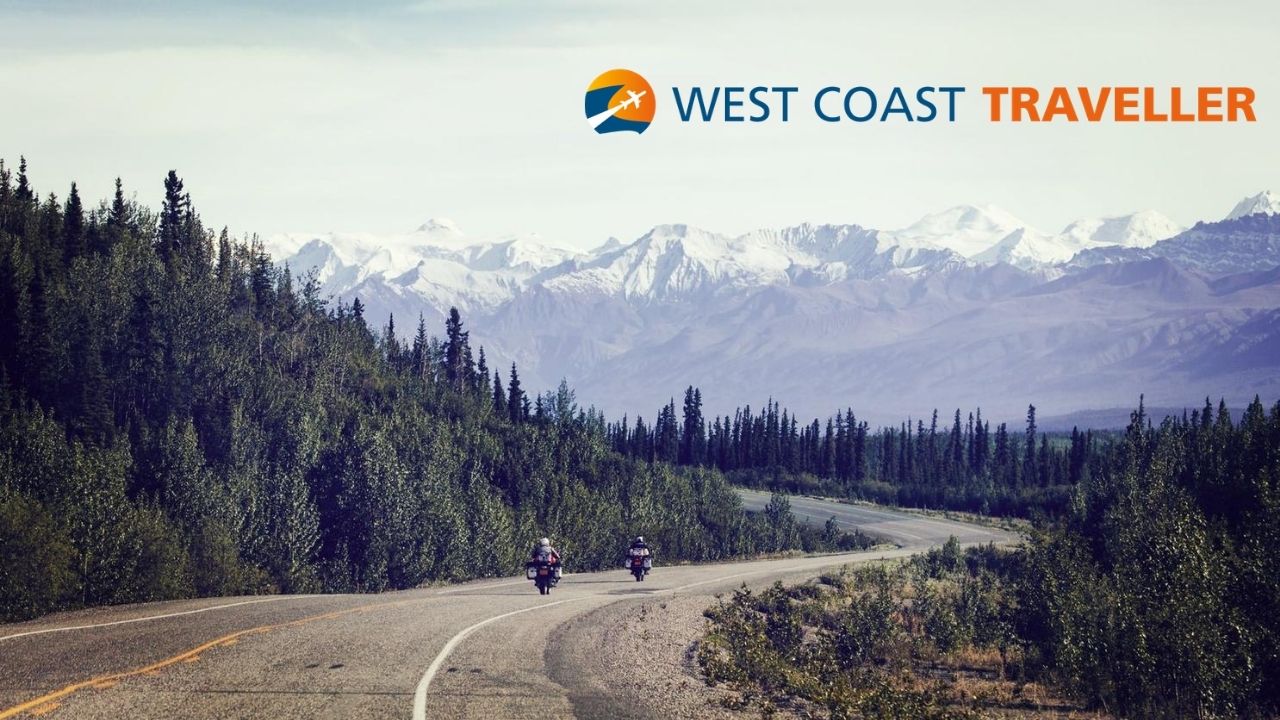 sponsoredWest Coast Traveller
During Cordero's hospitalization, Kloots sent him daily videos of her and their 1-year-old son, Elvis,
The show will go online from July 23 to 26
Officers patrol Esquimalt and Vic West on bicycle as part of Summer Action Plan
'I did as I was told and I enjoyed every minute of it'
The dog was missing from his Castlegar home for three days.
Society's approach to condom usage since the 1980s can be applied to face masks today, one expert says
Opinion
Finally, Washington's NFL team would have a name everyone could cheer with pride
It's a slap in the face to thousands of volunteers, says reader
eEdition
Positive rate for the league is just under 6%
The Canadian Paralympic Committee announced Gary Longhi's death Friday
Boulevard congratulates the grads of 2020 on reaching this milestone occasion. We…
Boulevard Magazine sits down with Tara Swaren
sponsored
A window into the tech-savvy, safety-friendly world of blinds, shades, shutters and drapes
sponsored
People aren't the only ones getting out and about these days. With…