71-year old Kit Wong practiced acupuncture from his home during the time of the assaults
The Latest
BC Wildfire Service says steep terrain near Zeballos poses challenge as "out of control" wildfire approaches homes
Emergency crews were called out to the Pat Bay Highway for a…
Impress TV
Expert reveals Victoria's luxury waterfront neighbourhoods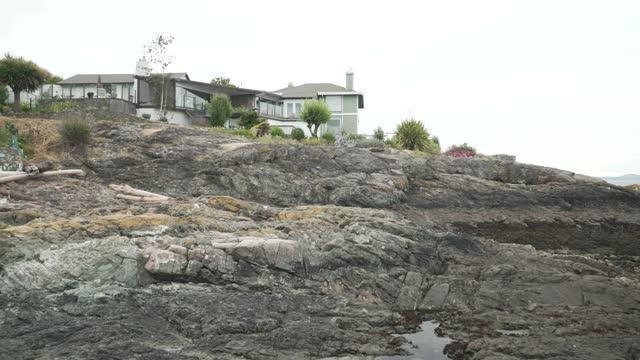 sponsoredMore videos
Publicist Gwendolyn Quinn reports Franklin passed Thursday at 9:50 a.m. at her home in Detroit
Home cooks looking to follow their cuisine dreams can apply now.
Fundraiser hopes to raise $8,000 this weekend
Puppies, goats, wiener dog races and more on the grounds of St. Ann's Academy Aug. 18-19
The pair's escape has transit police reminding commuters to report unusual behaviour
If you've ever had surgery with anaesthetic you know the coming out of it process can be a treat.
Opinion
'Governments know they will lose private clinic lawsuit'
The current heat wave in Greater Victoria has residents scrambling to cool themselves off. Our latest reader's poll ask you whether you take extra precautions when the sun gets more intense and the mercury rises.
RELATED: Another heat wave is heading to Vancouver Island: Environment Canada
We invite you to cast your vote below and if you'd like to add a comment on the topic, feel free to do so in the Facebook section below, or on the post you clicked to find this page. We love getting the discussions going.
To read how people voted in our previous web poll, click here and hit View Results.
Six-million-to-one shot a first for the Terrace club
The consistent Aheadbyacentury has $513,800 in career earnings, including $311,250 this year thanks in large part to his Triple Crown performances.