An almost $84-million infusion into a University of Victoria-led initiative will help communities realize and shift to renewable energy solutions in the coming years.
The Accelerating Community Energy Transformation (ACET) project will aim to enable the rapid adoption of technology and policy that moves the dial in the transition to clean energy, according to the program's lead. It's one of 11 major research initiatives funded through the Canada First Research Excellence Fund and is being hailed as a transformational investment for UVic.
The focus will be on small communities – like remote and off-grid areas or isolated First Nations – to mid-sized centres with up to around half a million people.
"It's all about bottom-up energy transition," Curran Crawford, a UVic engineering professor and ACET lead, said in an interview.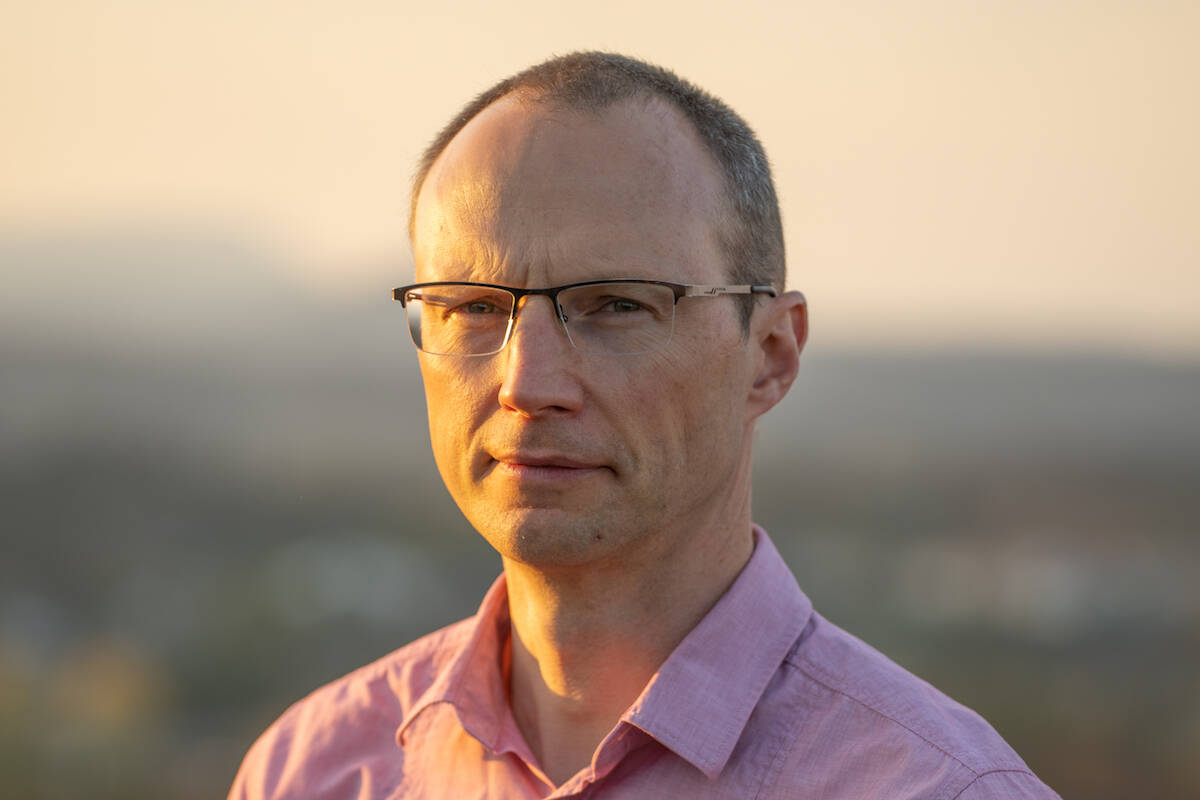 With about 80 per cent of Canadian communities outside of major metropolitan areas, there's a significant amount of emissions coming from how people in those communities get around or heat their buildings, UVic said.
The 40-partner ACET initiative will work with individual communities to implement on-the-ground solutions – like getting Indigenous communities off diesel as their sole electricity source – as it hopes to help Canada achieve its net-zero emissions goal.
The millions in funding will provide UVic personnel – including around 60 graduate and other students, faculty members and others – plus a range of partners with the capacity to support dozens of communities without repeatedly vying for new research grants.
Many small communities are all-in on sustainable energy solutions that fit their local realities, but Crawford said they usually lack the resources of bigger cities that could make those climate-action aspirations into a reality.
"That's why we focused in at that community level, to get down into the weeds and help the communities."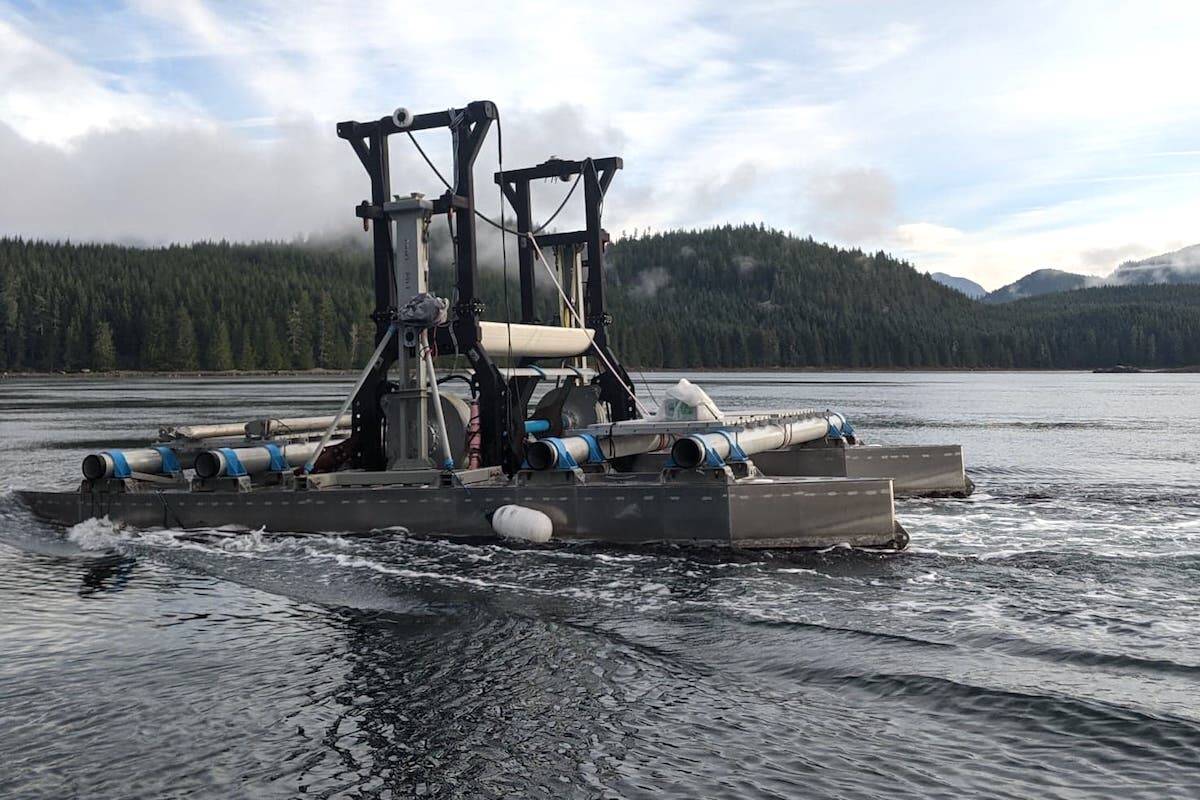 The ACET program will also put an emphasis on sharing the lessons learned by its participants. The hope is other Canadian and global communities can use that information to more quickly scale up clean energy technologies.
"At the end of it, what we would like to see is those successes replicated in other communities," Crawford said. "We're not just trying to publish academic papers, it's really to see those communities actually implementing solutions."
The seven-year project runs until 2030, a year many interim emission targets are tied to, and several projects will be up and running by then.
Some of ACET's current projects include harnessing tidal energy off Vancouver Island, using wave energy to help the Mowachaht/Muchalaht First Nation return to their ancestral lands on Nootka Island, bringing electric vehicle fast charging options to Victoria's multi-unit buildings and powering Haida Gwaii with 100 per cent renewables.
---
Do you have something to add to this story, or something else we should report on?
Email jake.romphf@blackpress.ca
Follow us on Instagram. Like us on Facebook and follow us on Twitter.