For over 160 years Chinatown has been a vibrant hub in the heart of Victoria. The neighbourhood's unique architecture of secret passages, hidden courtyards and labyrinths of alleyways and lightwells give the area the special distinction of being North America's most intact Chinatown. So, what better place to celebrate Asian Heritage Month than at this thriving National Historic Site!
Experience the resiliency of Chinese culture and traditions at the second annual Awakening Chinatown Festival. Produced by the Victoria Chinatown Museum Society, presented by RBC and supported by the Chinese Consolidated Benevolent Association and local Chinatown businesses, the celebration will take place Sunday, May 28, from noon to 5 p.m.
"The Victoria Chinatown Museum Society is dedicated to educating and fostering learning about the Chinese community, its living history and evolving culture through the creation of a museum and engaging with the broader community," says Grace Wong, VCMS Chair. "We are excited for this year's event to bring even more of our community together."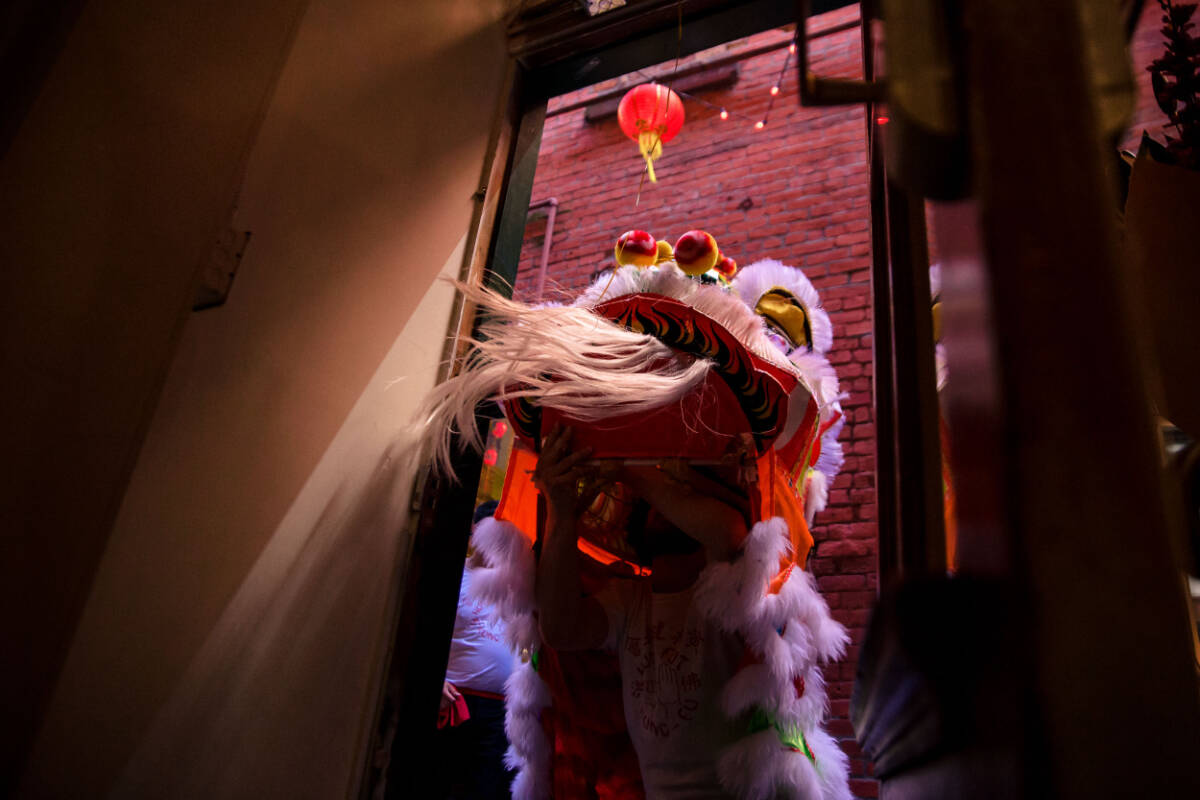 The Dotting of the Eyes ceremony kicks things off at noon to "awaken the lions" – a symbolic awakening of Chinatown itself, followed by free entertainment for all ages including Chinese arts, crafts, and games, magic, calligraphy and fortune telling demonstrations.
As the lively Lion Parade brings good fortune and prosperity to all, on the main stage guests can enjoy traditional martial arts and lion dancing by the Wong Sheung Kung Fu Club, and captivating performances by Victoria Chinese Culture Club Dancers, Pacific Opera Victoria, Happy Drum Group, Victoria Society of Chinese Performing Arts - Evergreen (Senior's) Choir, House of Rice, Sunshine Fitness, magician Justin Louie and the Victoria Chinese Opera Club.
With Fisgard Street temporarily closed between Store and Government streets, visitors have room to explore all the sights, sounds and savours Chinatown has to offer, and feel inspired to return to this special place over and over again.
To learn more about Awakening Chinatown, visit victoriachinatownmuseum.com.