Two Victoria restaurants have been recognized among the best new eateries in Canada.
Each year, Air Canada sends a food critic travel the country looking for the hot new restaurants.
In the top-30 list issued by Air Canada, Ugly Duckling and Marilena Cafe and Raw Bar in Victoria made the cut.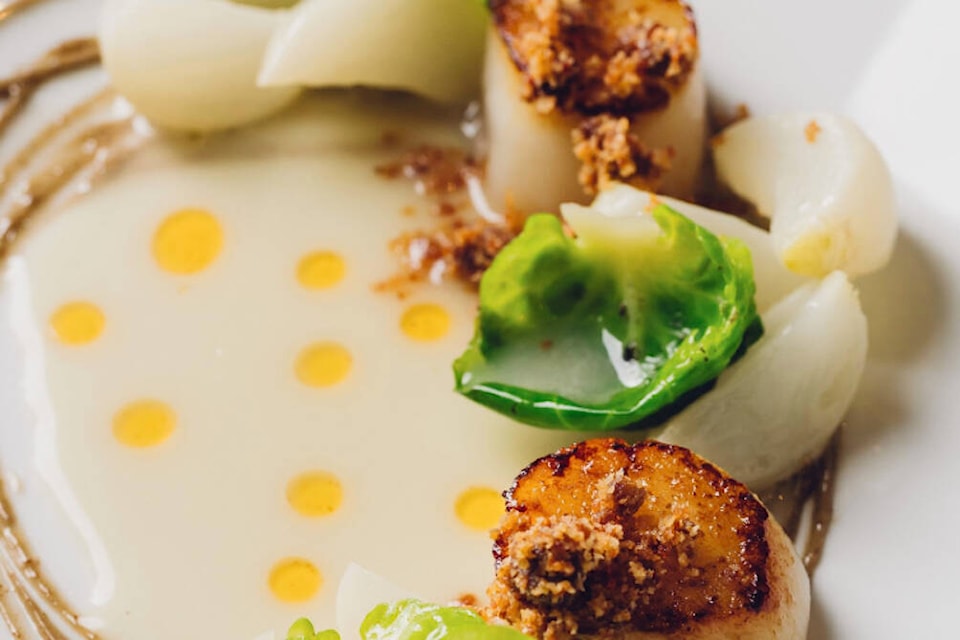 Ugly Duckling Dining & Provisions opened in February at 543 Fisgard St. for high-end fine dining with dishes inspired by Chinatown. It's only open from Wednesday to Sunday each week (starting at 5 p.m.), so make sure you make a reservation. Plans are also in the works for a Sunday morning brunch.
"Now open in the heart of downtown Victoria, Ugly Duckling is an intimate fine-dining restaurant that takes its inspiration from the intersection between Coastal B.C.'s magical landscapes and the rich cultural heritage of Canada's oldest Chinatown," reads a post from the restaurant.
READ MORE: Ucluelet restaurant named Canada's best fine dining experience
"We craft dining experiences built around two promises: to serve you only those things which we have made by hand; and to work really, really hard to make you smile. We can't wait to welcome you."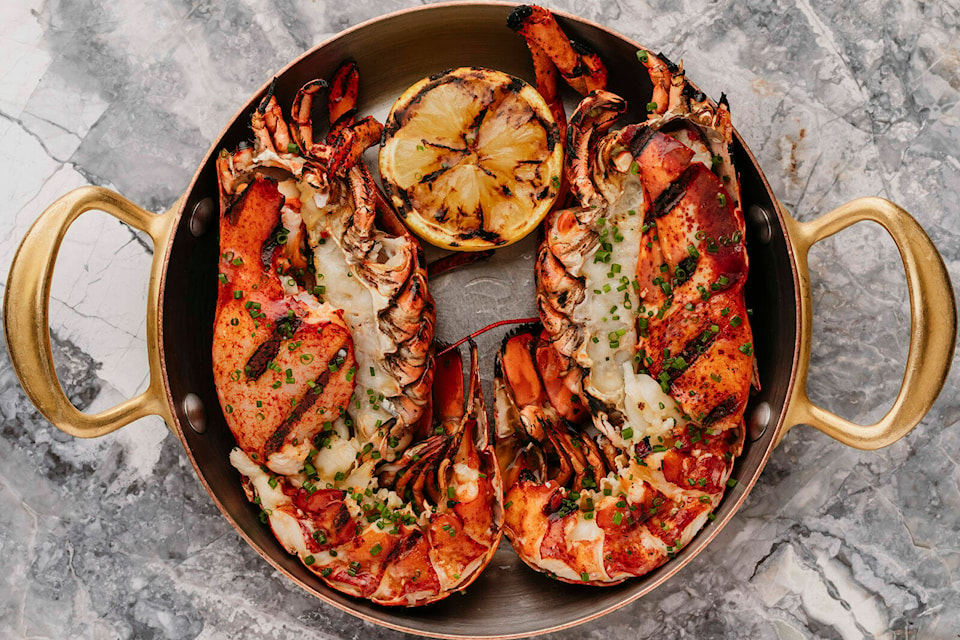 Marilena was opened a few months ago by Vancouver-based Toptable Group. Toptable Group is known for its restaurants in Vancouver, but also in Whistler and even in New York City. The new restaurant, Marilena Cafe and Raw Bar, is located at the Rotunda building at 1525 Douglas St.
The restaurant group is also notable for its connection to the Vancouver Canucks., with Toptable and the professional hockey team sharing the same owner, Francesco Aquilini.
READ MORE: Looking for the Best Tapas North of 60? This Yukon restaurant has 'em!
"For me it's been a long time coming. This project has been in the hopper for probably three and a half years," said Marilena executive chef Kristian Eligh. "The pandemic had a lot to do with the delays, but now we're trying to time that opening with the kind of vibrancy coming back into Victoria's food scene and downtown in general. We're definitely excited about the time of year we're embarking on this opening."
The restaurant's cuisine will have a strong seafood focus anchored by a Japanese-inspired raw bar.
One of the seafood highlights from international waters that the eatery will prepare is a stripped bass from Mexico. The raw bar will also serve up fresh hibachi, ahi tuna and more from Pacific waters around Hawaii. Although the restaurant specializes in local and exotic imported sustainable seafood, the chef said that "outside of that, we have something for everyone."
READ MORE: Victoria named the 2nd-best small city in the world in Conde Nast readers' choice awards
– With files from Ella Matte, Victoria News
Plan your adventures throughout the West Coast at westcoasttraveller.com and follow us on Facebook and Instagram @thewestcoasttraveller. And for the top West Coast Travel stories of the week delivered right to your inbox, sign up for our weekly Armchair Traveller newsletter!